Name: Crest Creek
Starts: Fri May 27, 2022
Return: Sun May 29, 2022
Registration opens: Mon Apr 25, 2022
Event category: Rock Climbing
Difficulty grade: B5 [?]
For members only: No
Screening used: Yes
Max participants: 8
Organizer: Alexey Badalov

Profile info:
What is your climbing experience? Please, do not exaggerate.
Do you have a rope?
Do you have a car?
You must login in order to sign up online for one of the BCMC Trips. If you don't have a BCMC membership account then please obtain one.  If you'd prefer to learn more before joining then please join as a 30-day Guest member.   Some trips are BCMC members only.
The guidebook says Crest Creek is Vancouver Island's coolest climbing area, and it's true. Crest Creek has been lovingly and meticulously crafted by local volunteers. There is a mix of sport, trad, and top rope routes available, some short multipitches.
The plan is to set up camp on Friday night, climb for two days, and go back on Sunday night. We have two camping spots reserved at Buttle Lake. There is water and bathrooms.
I am sure we can learn a lot from each other, but this is not intended as an introduction to climbing. You need to at least be a safe belayer. Let's have a fun and safe weekend!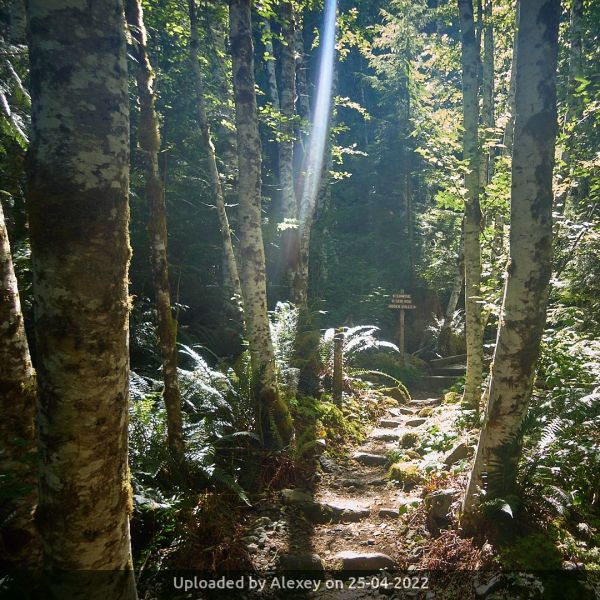 Other trips or events organized by this BCMC member
| | | |
| --- | --- | --- |
| | | |
| | Empty | |
| | | |