Hi ! 
I'm relatively quite new on this website and Vancouver area.
But here is a quick report on the Garibaldi area from a Sunday hike on blackTusk. 
Bottom of the area a bit icy following the rain from saturday, few tree log on the track before the first intersection. The snow is getting quite descent after the lake area.
Not much to say about snow conditions anyway, since there not many layers to talk about. 
Here is few pictures anyway to get a better idea.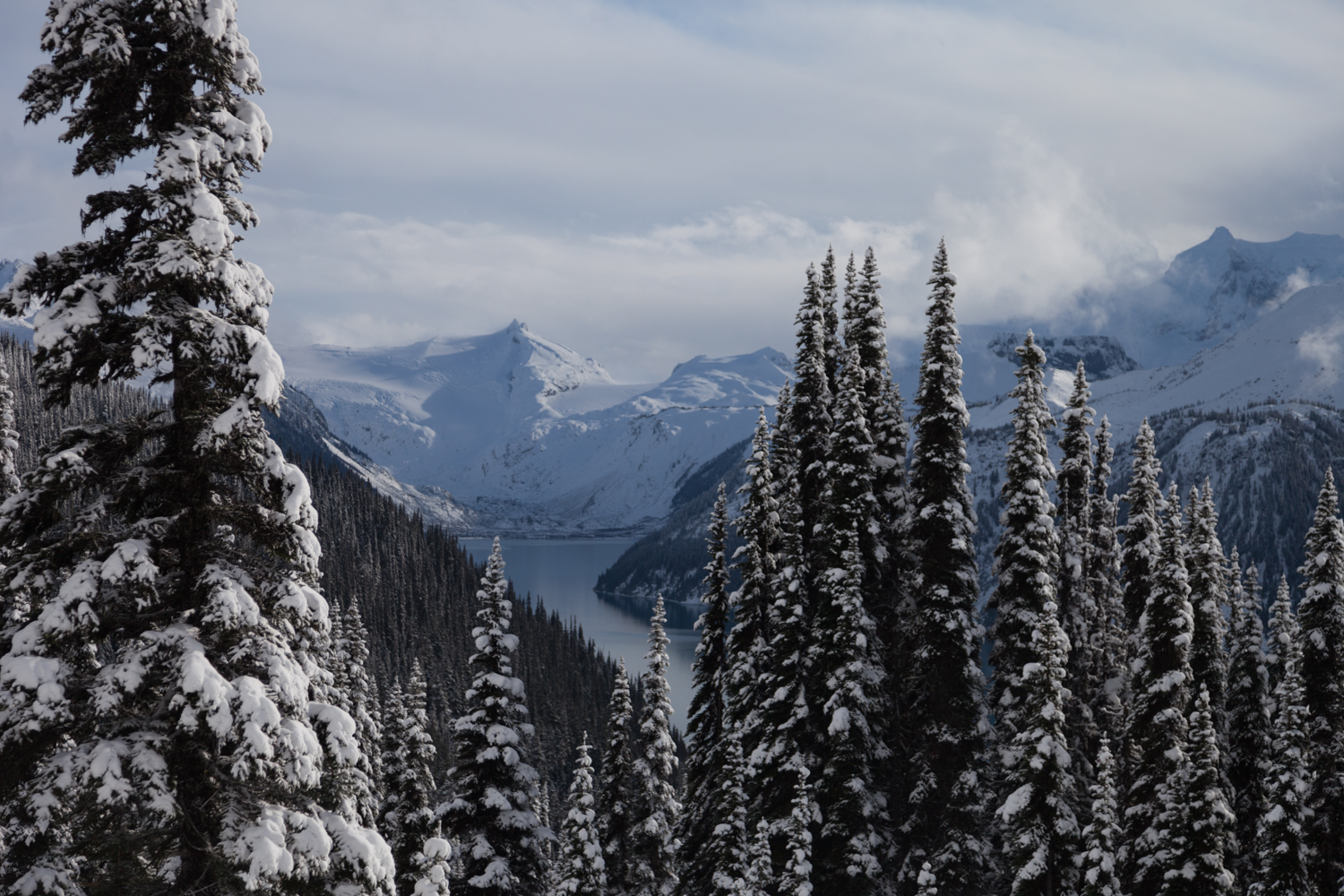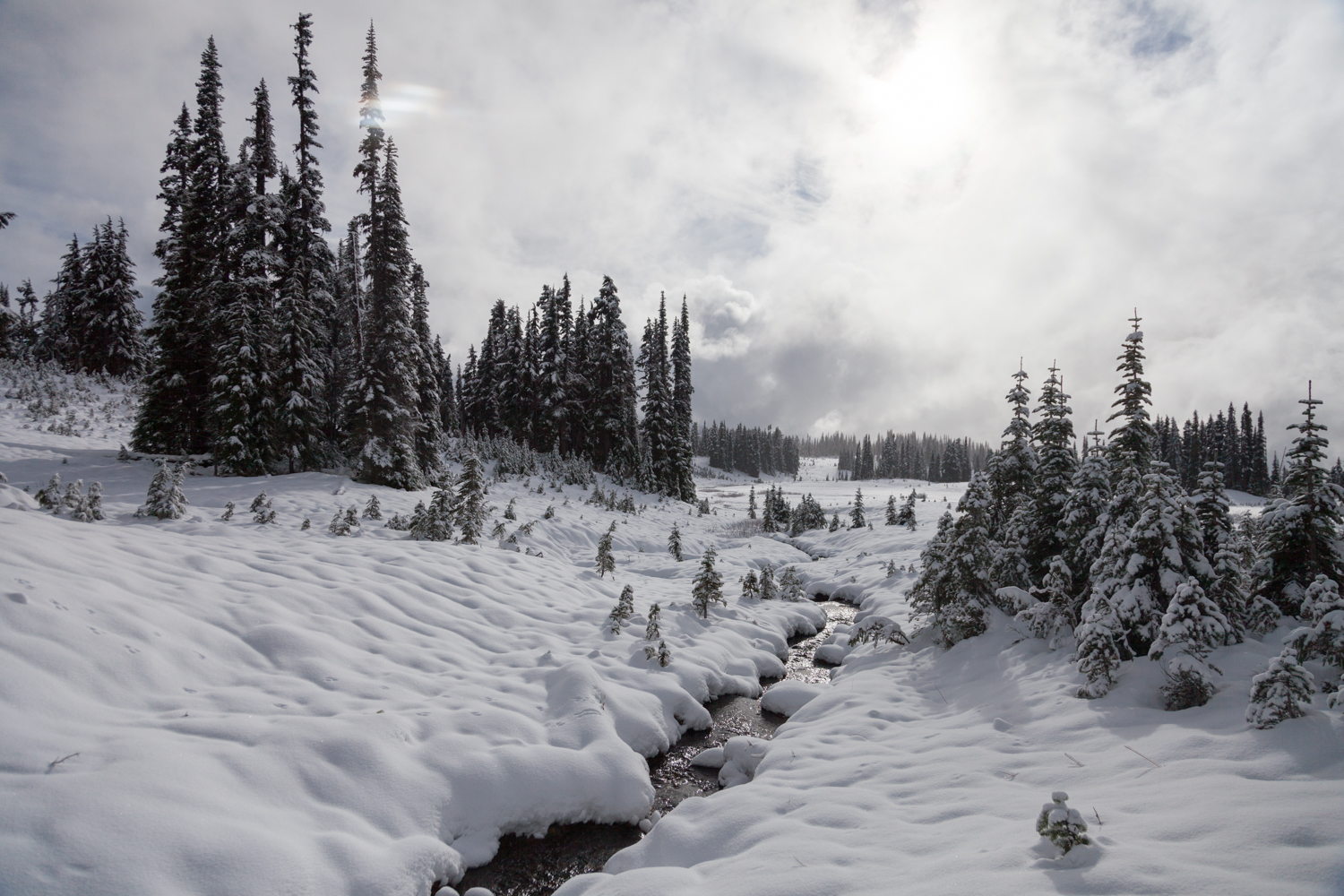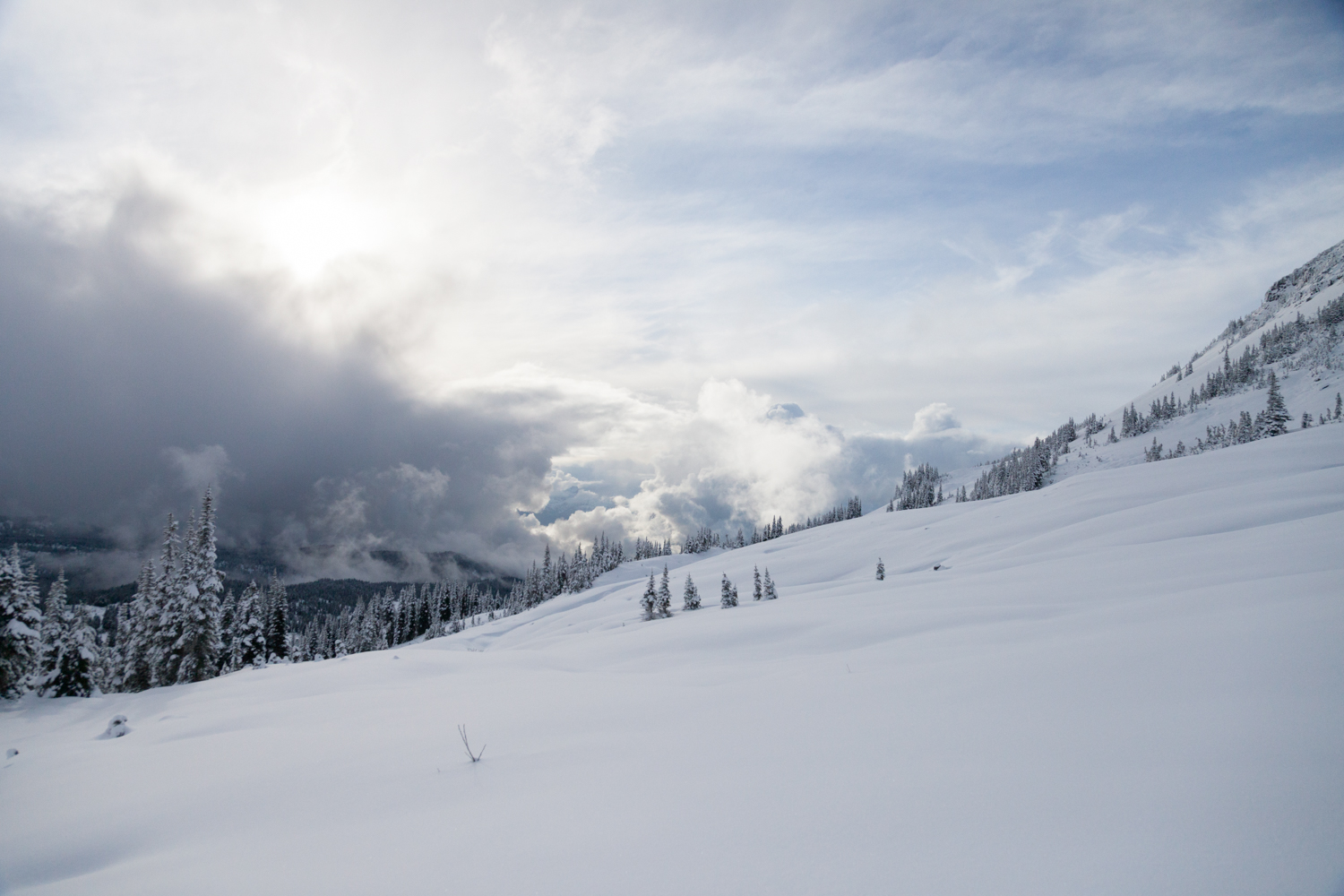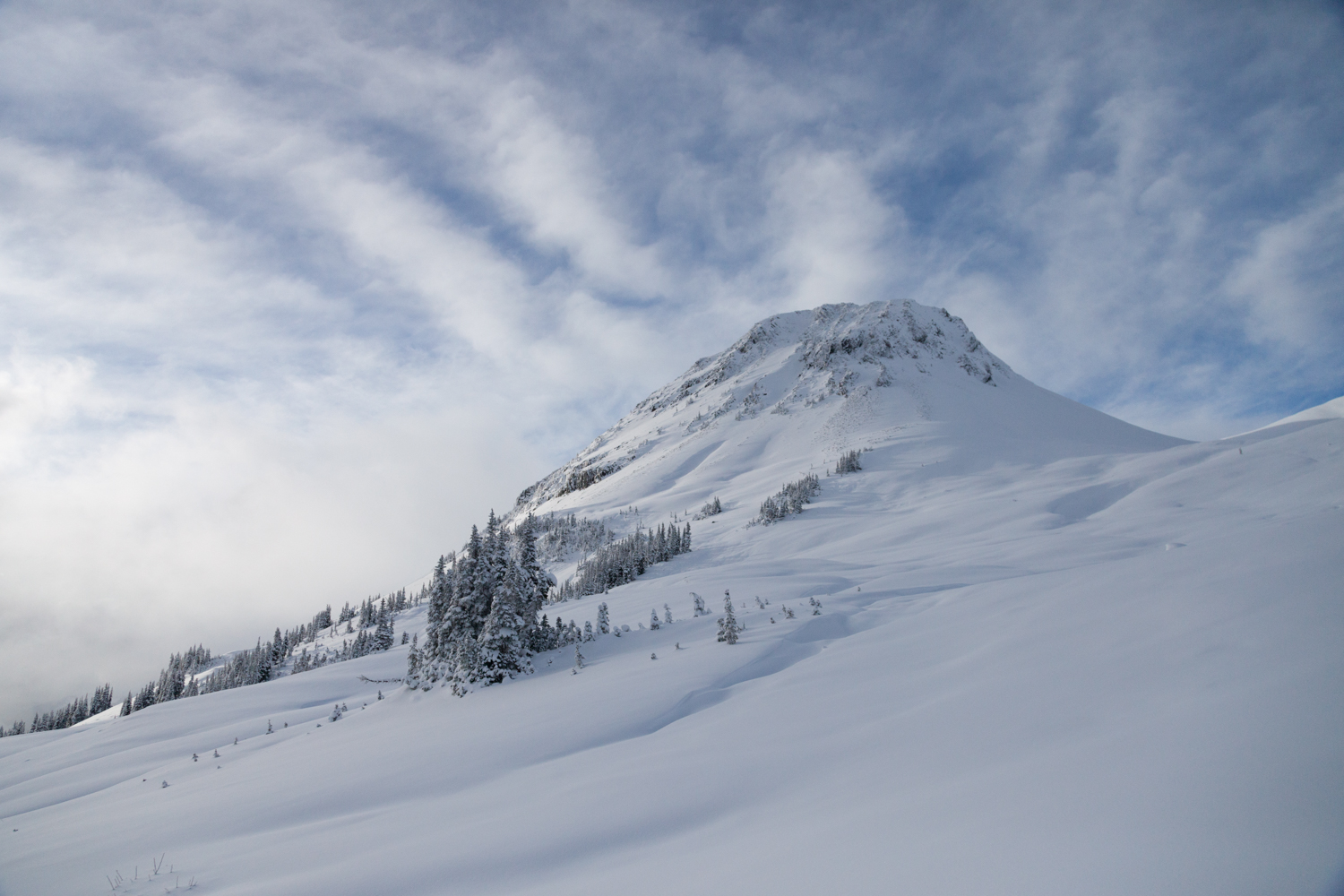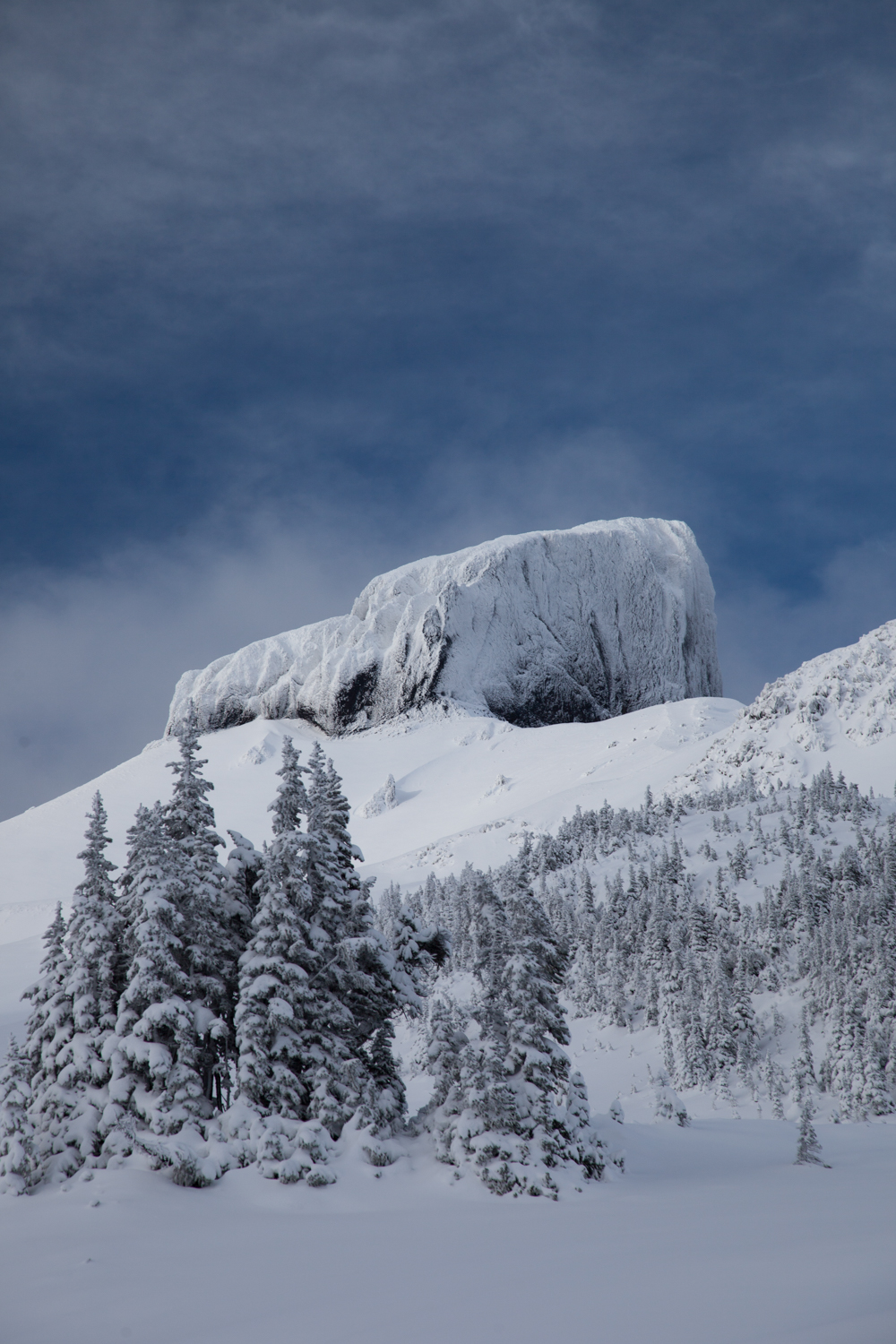 Cheers.
Guillaume
Garibaldi Trail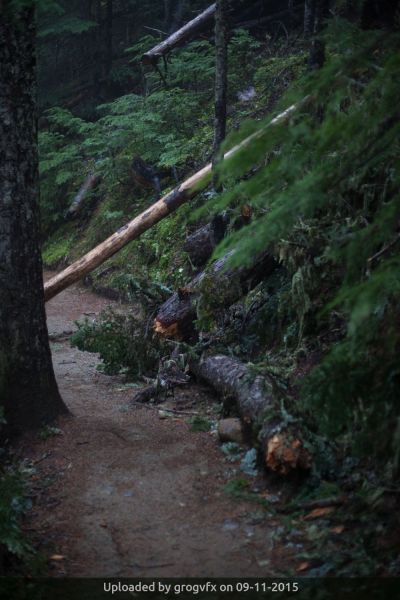 grogvfx wrote 2006 Days Ago (

neutral

)

0

Thanks Steve ! It was a great hike, with good feeling seing the snow again !
Can't wait to go there for camping and skiing, over the winter.

SBooth wrote 2007 Days Ago (

positive

)

1

Great pictures Guillaume! Thanks for the update on the conditions.

Steve