Watersprite Lake
Book the Watersprite Lake Hut - Automated Booking System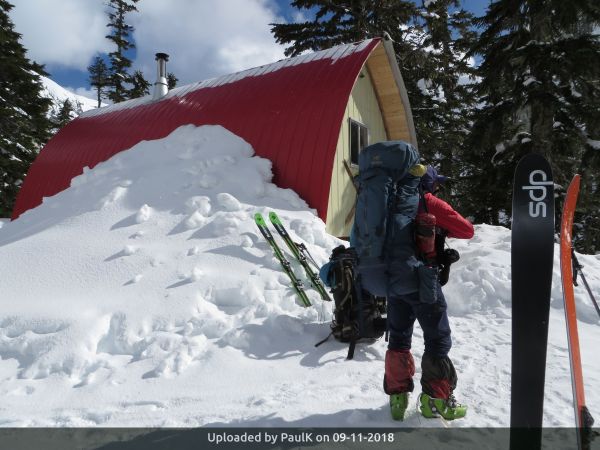 Emergency booking only: Click Here


If the hut is occupied you can still get into the hut for emergency access. You must pay $200 and the system will email the door access code to the email address you provide. Check your inbox. In a serious emergency we will consider a refund. Being cold, wet and ill-prepared is not considered an emergency.
Attention/Warning: A one-night reservation will show the same date for First Night and Last Night. The system defaults to two nights. This is the most common problem people have when booking. Before paying, verify the charges. If it looks too high, empty the cart and start over.
Additional information: For Maps and Downloadable GPX Tracks on how to reach and access the Watersprite Lake Cabin: Click Here For information on Cellular Coverage at the Watersprite Lake Cabin: Click Here
Notes and Restrictions

BCMC Custodians may be staying overnight at the Watersprite Lake Cabin at any time.  Be prepared to present your booking confirmation to BCMC Custodians.

Only one group in the cabin at a time. The entire cabin is booked when making a reservation. Maximum 6 persons per group. Penalty for exceeding the posted capacity.



Refund policy (concise version): No refunds less than 7 days prior to the reservation. No refunds for avalanche warnings, weather warnings or road conditions. No refunds if unable to reach the hut.

COVID-19 precaution: In the booking system, one day before and after each booking are blocked out and cannot be reserved. The calendar only shows the bookings. It does not show the non-reservable blocks.


No member discounts at present.

No drop in visitors.

Pets/dogs are not permitted in any BCMC Cabin.