We drove to the trail head because the road, 13km was bare. and carried skis about 1 hrs from the trail head.
It was raining, windy and everything was whiteout in the morning but we skinned up to 2180m and skied down even though could not see anything. But sun came out in the afternoon and we met lots of skiers  so decided to try one more run.
So skinned up again looking at Coleman Glacier. We met huge powder and played with fresh snow.
Total elevation gain : 1490m
Total distance : 15km
Total 7.5 hrs
It was a great day.
Heliotrop Ridge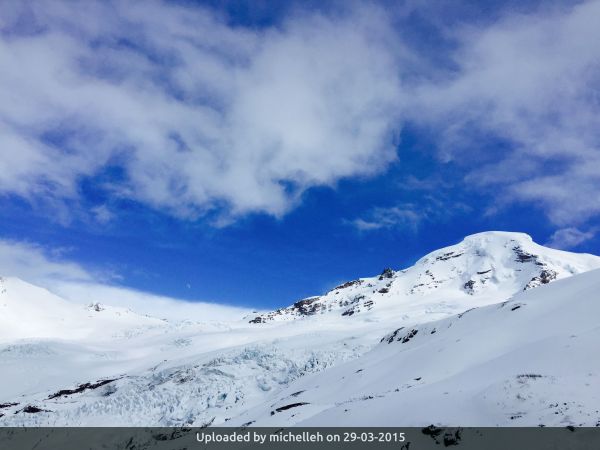 29.03.2015 (2747 Days Ago)

Backcountry Skiing

| | | | |
| --- | --- | --- | --- |
| Trip Report Title | | Heliotrope Ridge trip | |
There are no comments yet