Stawamus Squaw
2013.05.05
Klaus Haring, Zoran Vasic
We planned short hike to the Chief, but Klaus suggested the Squaw. I have never had an opportunity to go there.  Klaus of course was there and kindly offered to lead. I like to go to mountains with him because of his great knowledge of areas around Vancouver.  I always learn a lot.
We started at Shannon Falls. The Chief trail was very busy on a Sunday morning and it was great to switch to Squaw trail. We met few groups who were coming back since they took wrong turn and instead to 3rd peak picked Squaw trail.
One female hiker was following us and was very stubborn after I told her she is on wrong trail. She almost told me to shut up and mind my own business. When I asked her was she here before she said: "No, but some of my friends waiting for me on the 3rd peak and I am going up."
I just shut up and she was following us for a half an hour. Then we met another group returning after realizing they are on wrong trail. My "new friend" just stood behind listening our conversation and directions we gave to this group of hikers. Then she quietly turn and join them.
Rest of the hike was very good and on the way back we explored some new trails.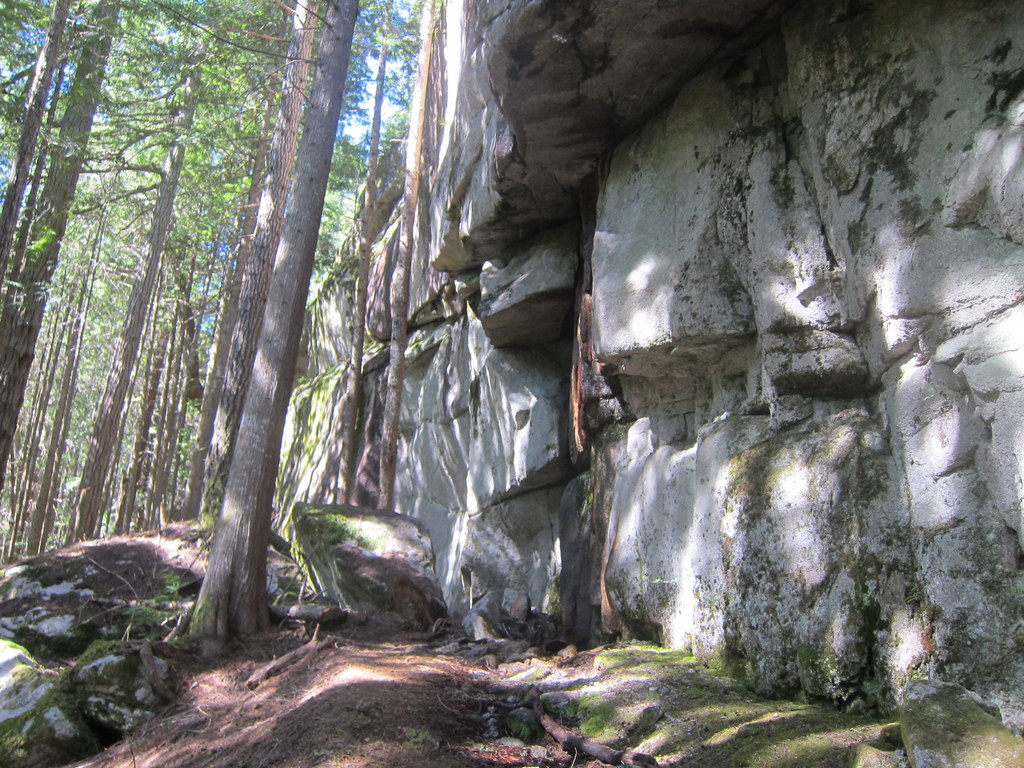 Intersection for Squaw and Chief trails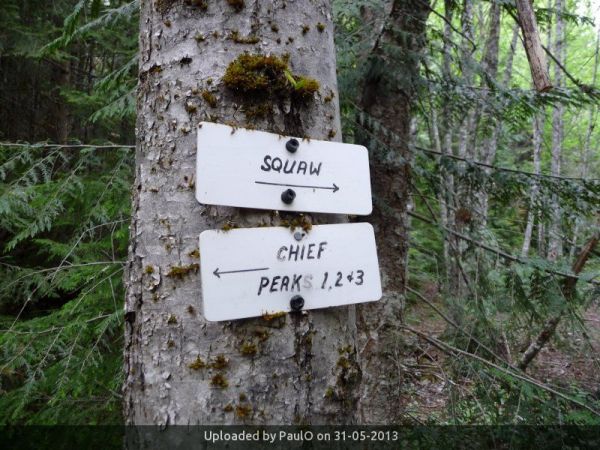 30.05.2013 (3356 Days Ago)

Scrambling

| | | | |
| --- | --- | --- | --- |
| Trip Report Title | | Stawamus Squaw | |
There are no comments yet