WaterSprite Lake - Construction Hut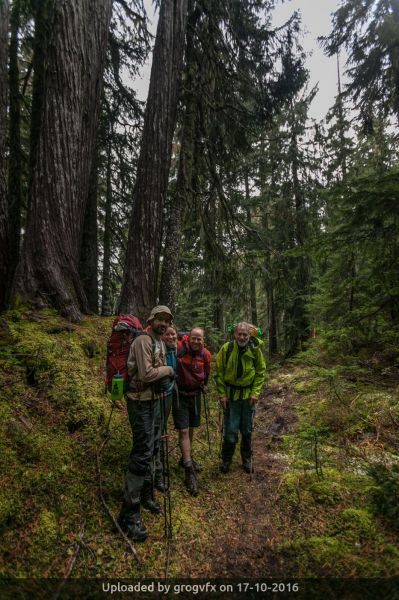 PaulO wrote 375 Days Ago (

neutral

)

0

Please note that the new Watersprite Lake Cabin is LOCKED and requires an access code to enter. Please contact Paul Kubik, BCMC Cabins & Trails, at bcmc.cabinstrails@gmail.com for more information on booking the WSL Cabin for club trips and courses. Thank you :-)

peterm wrote 454 Days Ago (

positive

)

1

Wow!