Name: CLIMB MT.EVEREST or Climb/Trek to Base Camp, ABC or N.Col
Starts: Tue Apr 08, 2014
Meetup: Kathmandu -Nepal
Return: Mon Jun 09, 2014
Registration opens: Sun Sep 22, 2013
Event category: Expedition
Difficulty grade: D++ 4 [?]
For members only: Yes
Screening used: Yes
Max participants: 3
Organizer: Ravil Chamgoulov

Profile info:
Please send me a detailed trekking-climbing resume.
You must login in order to sign up online for one of the BCMC Trips. If you don't have a BCMC membership account then please obtain one.  If you'd prefer to learn more before joining then please join as a 30-day Guest member.   Some trips are BCMC members only.
Climb Mt. Everest -or- Trek/Climb To Base Camp, ABC or The North Col.
I am planning to climb/summit Mt. Everest from the North Side - Tibet April 8th to June 9th, 2014 with '7 Summits' http://7summits-club.com/programs/all/month_4/program_30/
Let me know if you want to come along. This is a great cultural and climbing adventure.
The trip goes from Kathmandu - Lhasa - Xigatse - Xegar - Base Camp - Advanced Base Camp - North Col - Summit - Dzangmu  to  Kathmandu.

There are various options offered for trekkers/climbers who don't want to summit, but still want to be a part of an Everest expedition. - A cultural and climbing  adventure of a life time:
a) Traveling/Trekking option to Base Camp - 15 days and less
b) Trekking/Climbing to Advanced Base Camp - 1 month and less

c) Climbing up to the North Col - 30 days

Check out the various options via the link above.

My climbing back ground: 'Made over 200 ascents at 4000+ meter peaks, climbed all 7000 meter peaks (5) in the former Soviet Union for which I received the prestigious 'Snow Leopard' award and successfully soloed so far six of the Seven Summits.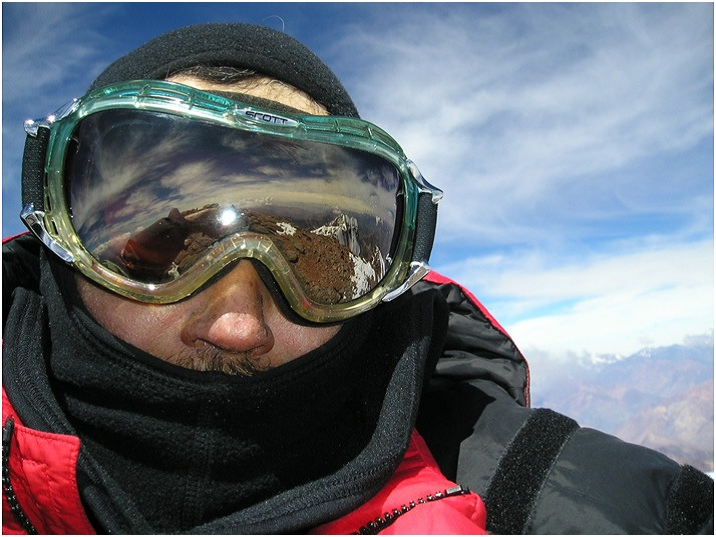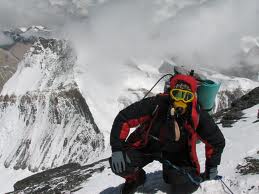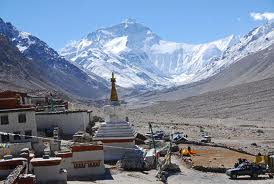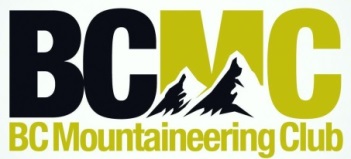 A note from the Club: This is the first BCMC Climber to attempt Mt. Everest's Summit and it is the FIRST BCMC CLUB TRIP TO MT. EVEREST.
      
Other trips or events organized by this BCMC member

Normal route (Coleman glacier)

Normal route (Easton glacier) - members only