Name: Little Ring Skiing and/or Snowhoeing-Tough Beginners Welcome
Starts: Sun Nov 17, 2013
Meetup: 6am St. David's Church, West Van,
Return: Sun Nov 17, 2013
Registration opens: Wed Nov 13, 2013
Event category: Backcountry Skiing
Difficulty grade: B/C3 [?]
For members only: No
Screening used: Yes
Max participants: 12
Organizer: Stanislav Liarsky

Profile info:
You must login in order to sign up online for one of the BCMC Trips. If you don't have a BCMC membership account then please obtain one.  If you'd prefer to learn more before joining then please join as a 30-day Guest member.   Some trips are BCMC members only.
Little Ring is a distinct volcanic plug located at the head of the Squamish and Soo rivers; can be done on both boot and skis. 
The snow conditions are not known so be prepared to boot it up some or change to snowshoes. Some skiing was ok at highest levels in Needle Pk. area in Coquihalla last weekend.  For myself: most likely will be using  a combination of short skis and snowshoes. While in alpine the skiing is easy but in the trees might be difficult for some.
Avi Gear just in case will be useful.
You might need to bring an ice axe to summit.   
Need a ride to the meeting place use the trip forum option to contract the participants.
One more 4x4 needed.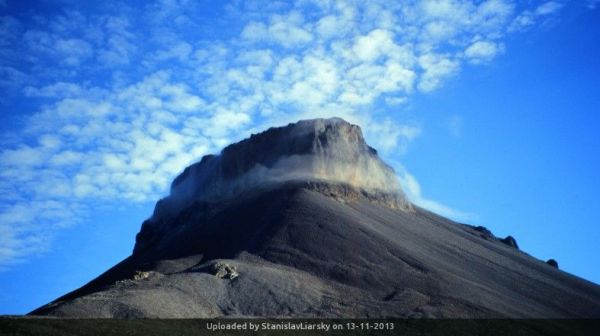 Other trips or events organized by this BCMC member

Skiing in Daffey Road area: Grade - Intermediate Plus

Backcountry Skiing in Coquihalla Area *Intermediate Level*

Backcountry Skiing in Baker Ski area