Name: BCMC Cabin Committee (1st meeting)
Starts: Wed Dec 17, 2014
Meetup: Upstaris at the Anza Club on Dec 17th at 7PM
Return: Wed Dec 17, 2014
Registration opens: Sat Dec 06, 2014
Event category: Volunteer Meeting
Difficulty grade: A-1 [?]
For members only: Yes
Screening used: No
Max participants: 15
Organizer: David Scanlon

Profile info:
You must login in order to sign up online for one of the BCMC Trips. If you don't have a BCMC membership account then please obtain one.  If you'd prefer to learn more before joining then please join as a 30-day Guest member.   Some trips are BCMC members only.
I am forming a committee to make plans for building a club cabin next summer at watersprite lake. To make building plans, pick a building site, make lists of all costs and materials involved. Put out monthly progress reports to the membership. Have of the information ready by next years June social at which I would then call the June social a Special General Meeting to have the membership vote to release the needed funds to go ahead with the construction. The first meeting to be held upstairs at the Anza Club on the evening of the 17th AT 7pm.
Watersprite Lake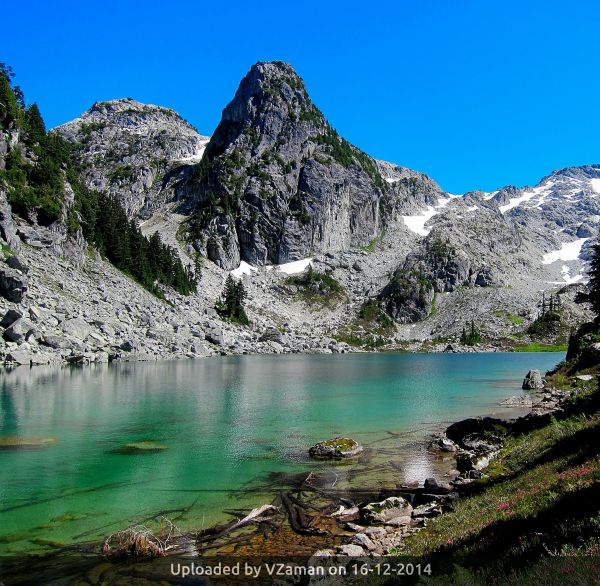 Other trips or events organized by this BCMC member

The annual VIMFF event that your BCMC supports

Bagging firewood Friday. storing it in the at Watersprite cabin Saturday

A BCMC Legends and Legacy banquet at Grouse Mtn October 27th.