Name: Manning Park area b/c skiing
Starts: Sun Feb 01, 2015
Meetup: Boundary and Dominion in Vancouver
Return: Sun Feb 01, 2015
Registration opens: Wed Jan 28, 2015
Event category: Backcountry Skiing
Difficulty grade: B3 [?]
For members only: Yes
Screening used: Yes
Max participants: 7
Organizer: Paul Kubik

Profile info:
Let me know a couple of your most difficult ski trips where you were confident in your abilities.
You must login in order to sign up online for one of the BCMC Trips. If you don't have a BCMC membership account then please obtain one.  If you'd prefer to learn more before joining then please join as a 30-day Guest member.   Some trips are BCMC members only.
Note: meet up time is 6:10 AM Sunday.
Hopefully there will be a bit of fresh snow and not rain. I will know better Saturday what the destination will be but it will be off Highway 3 in Manning Park. Also, depends on the party - we could pick a trip with some tight trees or difficult skiing (marked with asterisk in list below).
At a guess, minimum ski difficulty rating is advanced intermediate. The pain points should be sufficiently short that you can get away with it.
Possibilities in no particular order:
Outram * (not going up Outram if it's stormy)
Snass
Silverdaisy or Hatchethead
Fat Dog/First or Second Brother/(Burnt Knoll *)
Mount Kelly/(Big Ben Gully *)
Scimitar Knoll *
* Burnt Knoll has an easy bypass.
Dominion and Boundary Road meeting spot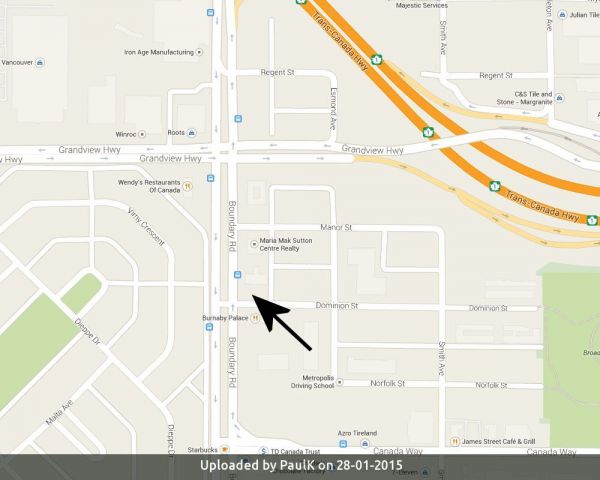 Scimitar Knoll

Other trips or events organized by this BCMC member

Ski touring off Lightning Lake chain in Manning Park

Ski touring off the Coq. Approach from Britton Creek R.A.

Ski touring in Manning Park. Skiing a new line.