Name: Nepopekum Mountain ski
Starts: Sun Feb 15, 2015
Meetup: Dominion and Boundary south of Grandview Highway.
Return: Sun Feb 15, 2015
Registration opens: Sat Feb 14, 2015
Event category: Backcountry Skiing
Difficulty grade: C3 [?]
For members only: Yes
Screening used: Yes
Max participants: 7
Organizer: Paul Kubik

Profile info:
What kind of vehicle do you have and can you take passengers?
You must login in order to sign up online for one of the BCMC Trips. If you don't have a BCMC membership account then please obtain one.  If you'd prefer to learn more before joining then please join as a 30-day Guest member.   Some trips are BCMC members only.
Meeting time is 6:10 AM Sunday morning at Dominion and Boundary.
Exploratory ski trip to a seldom skied peak. Assuming the road is open we will travel by good trail before striking north along the south ridge of the mountain. It will likely be necessary to carry skis for several kilometers before reaching snow but the trail is good. If for some reason, the road is not open, we will ski Eaton Peak, again accessed by a good trail. Be prepared to carry skis and bring sturdy hiking boots for the trail. It will possibly be a late return and not stopping for supper.
This trip is suitable for strong intermediate skiers but not beginners.
Dominion and Boundary Road meeting spot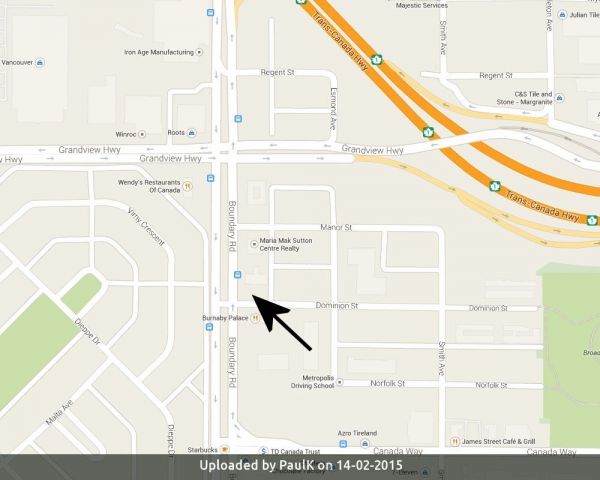 Other trips or events organized by this BCMC member

Ski touring off the Coq. Approach from Britton Creek R.A.

Ski touring in Manning Park. Skiing a new line.

Ski touring in Manning Park. Skiing a new line.