Name: WEDNESDAY: DISCOUNT SHOPPING 30%-50% OFF AT ICEBREAKER
Starts: Wed Jul 06, 2016
Meetup:
Return: Wed Jul 06, 2016
Registration opens: Thu May 12, 2016
Event category: Discount Shopping
Difficulty grade: A1 [?]
For members only: Yes
Screening used: No
Max participants: -
Organizer: Bala Kumar

Profile info:
You must login in order to sign up online for one of the BCMC Trips. If you don't have a BCMC membership account then please obtain one.  If you'd prefer to learn more before joining then please join as a 30-day Guest member.   Some trips are BCMC members only.
--You can sign up all day long on Wednesday!--

BCMC SHOPPING NIGHT AT ICEBREAKER - KITSILANO
2089 West, 4th Ave. - Wednesday, July 6th, 6 - 9 pm.
●  Discount on *ALL  Current Summer Apparel*
● 50% Discount on *ALL Past Season's Apparel* 
Presentation
7:00 PM Icebreaker will talk about their new product lines
7:30 PM A surprise speaker :)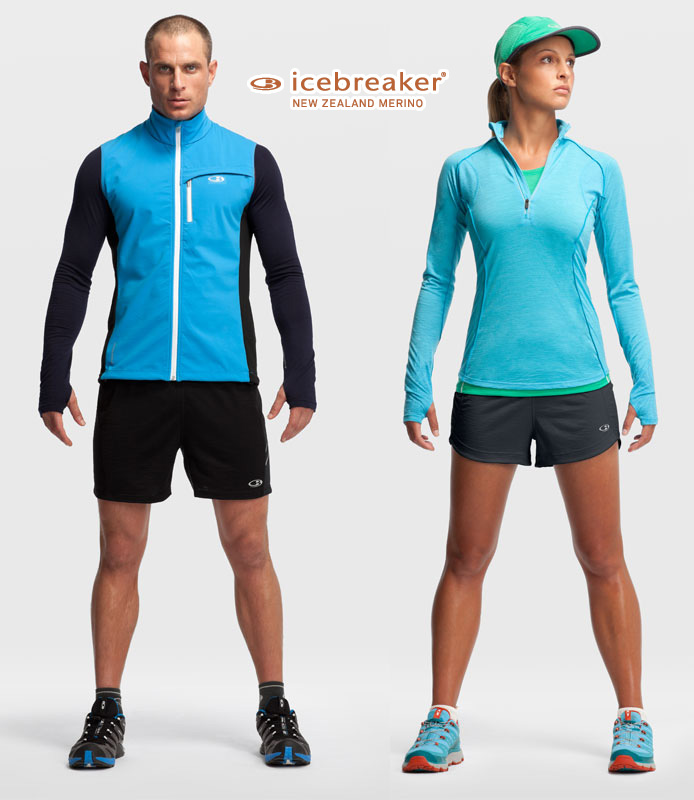 - Get LOWER PRICES  than on Kitsilano Street Party a few days later and *get the first pick*
- To see their current merchandise, click this link:   http://ca.icebreaker.com/en/home
- You can bring a friend / family - the more the merrier :-)
- If you would like to attend, please sign up by clicking "join this trip", so that Icebreaker can plan staffing, product and refreshments for this evening.
- It will be busy - be prepared to 'change' in the store - the change rooms will be crowded!
- You can start 'browsing' (not shopping) before 6 pm

Other trips or events organized by this BCMC member

Mountain Equipment Co-op [MEC] is inviting *ALL* BCMC Members to its 2018 Fall "10% Discount" Club Night

Mountain Equipment Co-op [MEC] is inviting *ALL* BCMC Members to its 2018 Spring "10% Discount" Club Night

Sunday Climbing at Squamish