Name: Escape into the Sky
Starts: Tue Jun 14, 2016
Meetup: ANZA Club @ 7:15pm
Return: Tue Jun 14, 2016
Registration opens: Mon May 30, 2016
Event category: Social
Difficulty grade: A1 [?]
For members only: No
Screening used: No
Max participants: -
Organizer: David Scanlon

Profile info:
You must login in order to sign up online for one of the BCMC Trips. If you don't have a BCMC membership account then please obtain one.  If you'd prefer to learn more before joining then please join as a 30-day Guest member.   Some trips are BCMC members only.
June 14th Social 
1) Climber's Access Society of British Columbia - by Brent Nixon
2) Escape into the Sky - Dion Vuk of iParaglide
1)  Brent Nixon will make a short 15 minute presentation on the Climber's Access Society of British Columbia; discussing the organization and current issues they are working on.  Two of these access issues include Goldman Creek Boulders and Deep Cove, North Shore climbing zones in Vancouver (photos above) which are both currently suffering from serious access pressure.
2) Presentation: Escape into the Sky by Dion Vuk
Perhaps you have dreamt of a moment...when you escape the confines of gravity…and take flight to soar high above the tiny, mere mortals below, unaffected by their petty troubles, like some sky god from Greek mythology. 
With paragliding you can.  Join us on a night of Discovery: learning to fly and unleashing the magic of playing in the realm of where mountain meets sky. 
About Dion:
Dion is a Civil Engineer who spent his early career as an Environmental Consultant managing contaminated sites and the last 12 years as a Project Manager of large scale construction projects.  
Dion founded iParaglide: a Vancouver based Paragliding Flight School, Equipment Distributor and Tour Operator.  Along this voyage he has fulfilled many lifelong dreams including travelling to and flying off hundreds of different mountains in 14 countries worldwide.  He has in excess of 2,600 air hours to date, and is accident free in the sport. He is rated a Senior Paragliding Instructor and enjoys coaching new pilots and instructors, with over 1000 students in 18 seasons of safe operation.  Their enthusiasm and first flight smiles make each training day truly great.


Dion is passionate about fitness, nutrition and just about every kind of outdoor adventure sport.  He also enjoys independent filmmaking and photography.[1] [2]
[1] ... visitors, members and guests. The meeting will take place at the Vancouver ANZA Club main floor (corner of 8th Ave and Ontario) on Tuesday, June 14 2016. The entrance door opens shortly after 7pm and the BCMC Social is scheduled to begin at 7:30pm.  


[2] Note: you must be 19+ years old to attend and may be asked to sign-in at the door to ensure we don't exceed 135 people in the hall.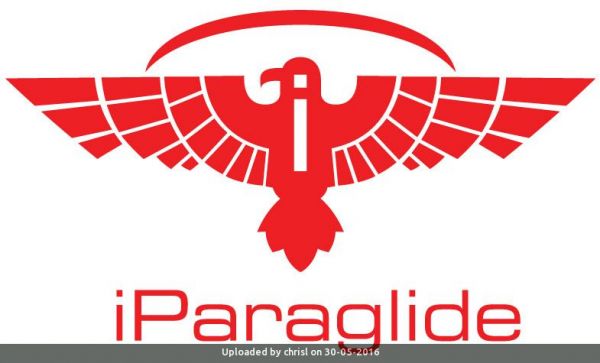 Other trips or events organized by this BCMC member

THE BCMC WILL BE HAVING IT'S DISPLAY IN THE LOBBY

we will be clearing snow from the spearhead hut site reading it for construction.