Name: Overnight Trip up Mid Cheam Range
Starts: Sat Jul 30, 2016
Meetup: 7am, Saveon Foods Garrison Crossing Chilliwack
Return: Sun Jul 31, 2016
Registration opens: Sat Jul 23, 2016
Event category: Mountaineering
Difficulty grade: C2 (3) [?]
For members only: Yes
Screening used: Yes
Max participants: 6
Organizer: Roxanna Froese

Profile info:
Have you hiked this range before?
Do you need a 4x4 ride from the meeting place?
What peaks would be your priority to climb?
You must login in order to sign up online for one of the BCMC Trips. If you don't have a BCMC membership account then please obtain one.  If you'd prefer to learn more before joining then please join as a 30-day Guest member.   Some trips are BCMC members only.
Planning an overnight trip to explore the Mid Cheam Range. Participants can explore whichever of the 4 peaks they are comfortable with including Knight, Baby Munday, Stewart and The Still. The decision of which routes to climb will depend on who signs up and discussion in the forum. Crampons and axe are required. 
Cancellation due to weather: Weather looks clear, trip will be cancelled if it changes to rain. 
We will meet at the SaveOn Foods in Garrison Crossing at 7am on Saturday July 30. The access is 4x4 only, if you need a ride up I have room for 4 people in my truck. 
View from Knight looking towards Baby Munday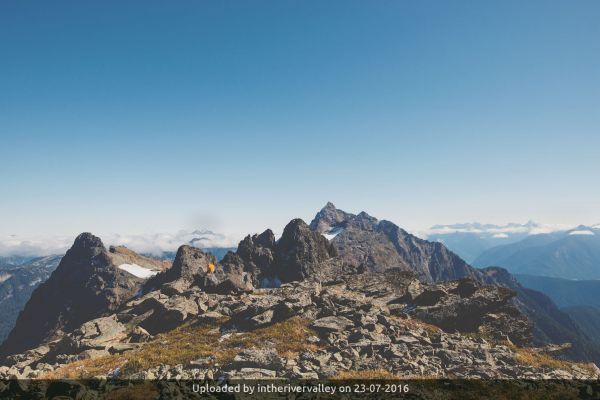 Other trips or events organized by this BCMC member

A volunteer group will be heading up Liumchen trail on July 27th