Name: Off to Grandma's House
Starts: Sat Nov 25, 2017
Meetup: 5:25am Info in Planning Forum
Return: Sat Nov 25, 2017
Registration opens: Mon Nov 13, 2017
Event category: Backcountry Skiing
Difficulty grade: B2 [?]
For members only: Yes
Screening used: Yes
Max participants: 12
Organizer: Cliff Eschner

Profile info:
1. Can you drive? Or do you prefer to ride with someone?
2. Avi training? How practiced/capable are you at rescuing someone?
3. How many years downhill skiing? Level of ability? How many years backcountry skiing?
You must login in order to sign up online for one of the BCMC Trips. If you don't have a BCMC membership account then please obtain one.  If you'd prefer to learn more before joining then please join as a 30-day Guest member.   Some trips are BCMC members only.
This trip is full.
Intermediate Backcountry Ski Day adjacent to Mt Baker Ski Resort Exploring Nearby Favourites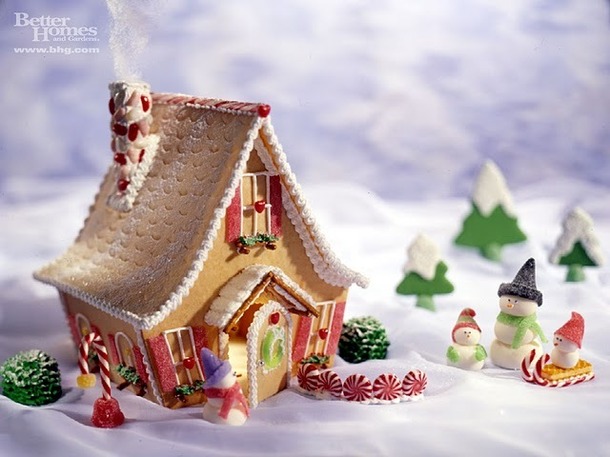 Time to get those ski legs going again! We are heading to Mount Baker to access some amazing backcountry skiing. We have a few favourites picked out, such as Artist Point, Swift Creek, Bagley Lakes Basin and of course a stop by Grandma's House along the way. We will be checking out the approaches and terrain for future ski tours. Some exploring, minor route-finding. This is intended to be a moderately-paced intermediate backcountry ski day with a few runs in select locations. There will likely be a couple of steeper and more challenging sections during the day. Touring/skinning difficulty is considered moderate. Short-moderate distance. You are expected to make reasonably quick transitions. We will be returning to the vehicles after dark so bring a headlamp that you can ski with! Friendly trip focused on keeping the group together.
We are traveling to the United States, so you will require proper identification and/or documents. Make sure to have documents completed  before  the trip date to avoid delays for the group.
Purchasing extra medical insurance is a good idea.

Organizer will use the Trip Planning forum for additional information as required. 
For last minute questions and updates, contact by phone.
Mandatory equipment: Avi gear: Digital Transceiver, Probe and Shovel. Headlamp.

Gear required:  https://www.mountaineers.org/learn/how-to/the-ten-essentials/
Gear for Winter Backcountry travel, Ski Goggles/Glasses.
Avi gear (Digital Transceiver, Probe, Shovel).
AT or Tele Ski Equipment (remember to bring your boots and skins!)
Headlamp suitable for skiing (always be prepared!)
We wear ski helmets for the downhill.
Chocolate and cheese to share :)
Organizer will bring GPS with some tracks; Map and compass; Personal Locator Beacon; Camera; First aid kit.
Recommended carpooling cost:  approx. $25 per passenger; please arrange with driver; bring funds.
Access to Heather Meadows Base Area at mile marker 55, in the Mount Baker Ski Resort Area, is via US Hwy WA-542. Once you reach Heather Meadows continue driving past all the lifts, and keep right, until you reach the very end of the lots at the backcountry access parking lot. Expect winter mountain driving conditions.
Other trips or events organized by this BCMC member

~10km Lower Fromme Loop in North Vancouver

Annual Ice Climbing Pilgrimage to the Rockies near Canmore, Alberta

Ice Climbing in Manning Park