Name: ICE CLIMBING LILLOOET- MO,TU,(WE?))
Starts: Mon Dec 12, 2016
Meetup: Dec.12, St. Davids Church, 6am
Return: Wed Dec 14, 2016
Registration opens: Tue Dec 06, 2016
Event category: Ice Climbing
Difficulty grade: WI3,4 [?]
For members only: No
Screening used: Yes
Max participants: 4
Organizer: Werner Grzimek

Profile info:
1. What Ice Grade do you top-rope/lead?
2. How many seasons have you ice-climbed?
3. What days can you come?
4. How many Ice Screws do you bring?
5. Got a rope - dry - how long?
6. Do you have a winter-ready car for how many persons TOTAL?
You must login in order to sign up online for one of the BCMC Trips. If you don't have a BCMC membership account then please obtain one.  If you'd prefer to learn more before joining then please join as a 30-day Guest member.   Some trips are BCMC members only.
Ice climbing around Lillooet WI3,4 ---- 2-3 days Mon, Tue,  -Wed. if possible.
1. Climb Rambles, Cherry Ice, Icy-BC? - Oregon Jack? I lead WI3 (beginning of season). Better Leaders and Ice-Top-Ropers welcome.
2. Overnight in a Lillooet Motel  - About $75-85 per room - Max.4 pers/room
3. Please answer -ALL-  Participants questions.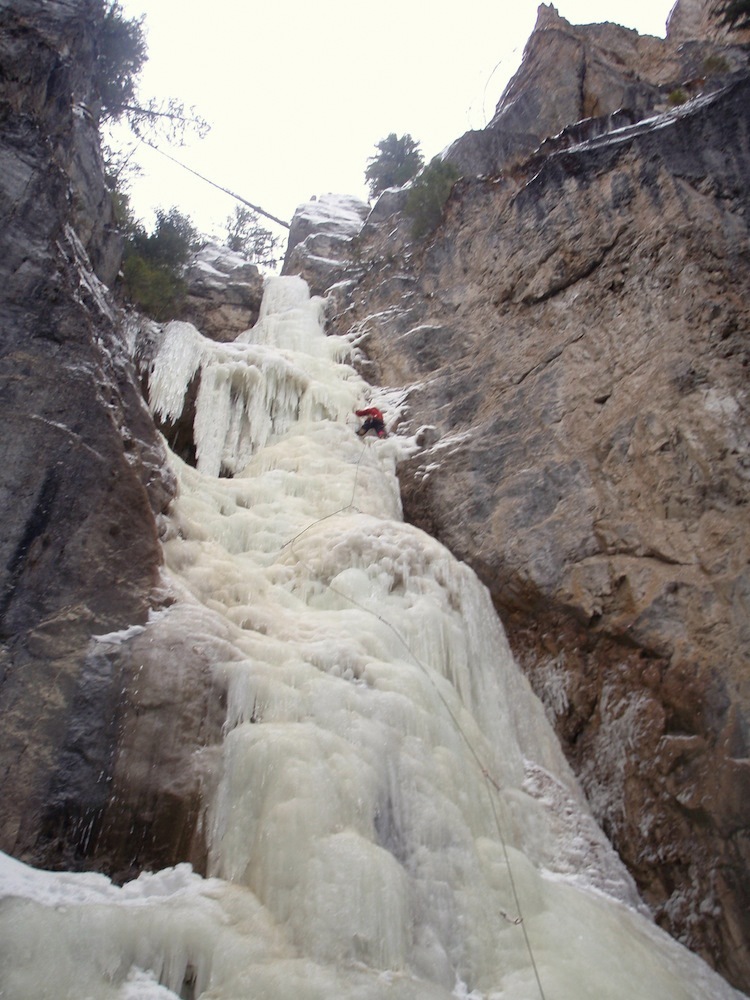 Oregon Jack W3+
Other trips or events organized by this BCMC member

Moderate Ice Climbing around Lillooet WI3,4 - for regular weekday (ice) climbers

2 Days Moderate Ice Climbing, Rambles & Marble Canyon, MON-TUE or TUE-WED.

5.7 to 5.10+ SINGLE AND/OR MULTI PITCHING