Name: Misfits' Christmas
Starts: Sun Dec 25, 2016
Meetup: 8:30am Cypress Resort Ticket Window
Return: Sun Dec 25, 2016
Registration opens: Fri Dec 23, 2016
Event category: Downhill Skiing
Difficulty grade: A1-2 [?]
For members only: Yes
Screening used: Yes
Max participants: 6
Organizer: Cliff Eschner

Profile info:
Are you bringing cheese, chocolate or other?
What is your level of skiing ability?
You must login in order to sign up online for one of the BCMC Trips. If you don't have a BCMC membership account then please obtain one.  If you'd prefer to learn more before joining then please join as a 30-day Guest member.   Some trips are BCMC members only.
MISFITS' CHRISTMAS

Downhill Ski Practice on AT/Tele Gear at Cypress Ski Resort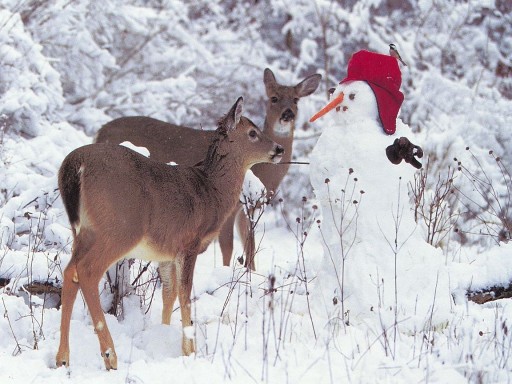 T'was the Day of Christmas, up at Cypress Resort, not a creature was stirring, not even a mouse...
When what to my wondering eyes did appear? But backcountry skiers chasing the deer...
Are you a Christmas orphan or misfit? Want to get out on your AT or Tele gear and train before heading out into the backcountry?
We will be practicing proper downhill form, maneuvers such as side slipping, and survival skiing techniques through a few trees.
We will gladly answer questions and give you ideas about your set-up if needed.

Join us on Christmas Day! Enjoy the open slopes, lift access, warm-up breaks inside the lodge, and friends who share your passion to train for backcountry adventures.
Leave the Avi Gear at home, and skip the latest report.
Feel free to bring cheese and chocolate to share.
We are bringing very small day packs with an extra layer, gloves and thermos of tea.
Organizer will use the Planning Forum for additional information as required.
For last minute questions and updates contact me by phone.
Buy a Cypress Resort Ski Pass ahead of time On-line and you will likely save a few dollar$.

Recommended carpooling cost:  please arrange with driver; bring funds.
Emergency Info:  please make sure your Emergency Contact info has been added to your web-account profile.  You can do this by logging into the bcmc.ca website, click on: My Account (top of page)... then click on Edit Emergency Contact (top-left column).  Please re-enter your password to complete the process.  Your emergency contact info is stored *privately* and only made available to those organizing trips *you* choose to attend.
Medical Info:  any info that should be shared with the organizer(s), please send an email and/or phone ASAP.  For example, if you are very allergic to bee/wasp bites, or you are taking medication that could be vital information to First Aid Responders.  Anything you choose to share will remain private.
Cancellation:  We'll check the weather forecast for where we're going the evening before we meet.  If the weather forecast does NOT appear to be adequate for a safe outing then the trip will be cancelled and everyone will be notified by email.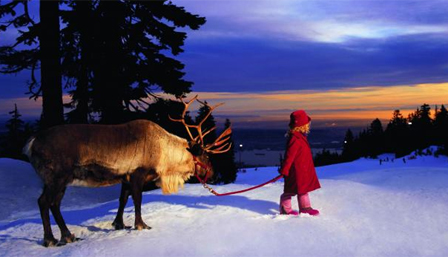 Other trips or events organized by this BCMC member

Ski Tour to Summit Mt Price!

Ski Tour to Summit Mt Rohr!

Ski Tour to Cloudburst Mountain