Name: Leading Peak (Anvil Island)
Starts: Sun May 28, 2017
Meetup: St David's, 8am
Return: Sun May 28, 2017
Registration opens: Sun Apr 23, 2017
Event category: Hiking
Difficulty grade: B2 [?]
For members only: No
Screening used: No
Max participants: 13
Organizer: Brittany Zenger

Profile info:
What was your favourite hike last year?
Do you have a car, how many people can you take?
You must login in order to sign up online for one of the BCMC Trips. If you don't have a BCMC membership account then please obtain one.  If you'd prefer to learn more before joining then please join as a 30-day Guest member.   Some trips are BCMC members only.
Early season hiking to leading peak on Anvil Island.  Anvil Island has no ferry service, and is accessible only by boat.  Nonetheless, it reportedly has a very nice trail leading to its summit.
We will travel to and from Anvil Island by water taxi, getting dropped off and picked up from the Daybreak Point camp, who must grant permission to land on the trip date.   All trip participants will be required to sign a waiver exempting the camp of any liability for crossing their property.
Mercury Launch charges $20 / person each way for drop off and pick up on Anvil Island, and I will be collecting money at Horseshoe Bay on the morning of the trip ($40 total). To save on parking, we will carpool from St David's United.
Send me an email if you have any questions.
NOTE: Trip will run Rain or Shine and will be cancelled only if the water taxi is unable to run due to conditions.
The View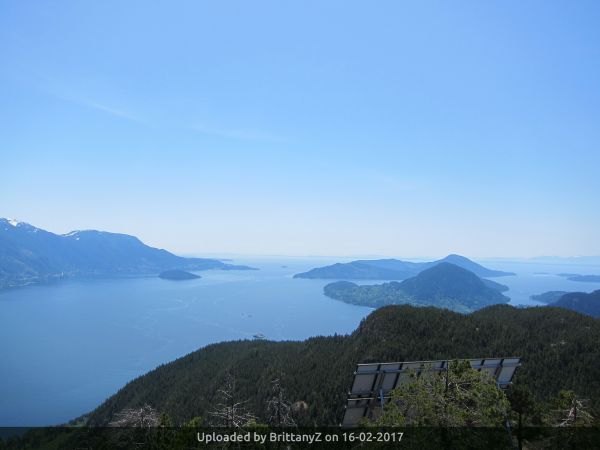 Other trips or events organized by this BCMC member

Moderate hike/scramble up a moderate peak in the Chilliwack Valley

A little more winter in June - moderate hike on snow up to an alpine summit, 4x4 logging road access

A pleasant hike through forests with a chance of spectacular views on top