Name: Break the Ice 4
Starts: Sat Oct 28, 2017
Meetup: 4:55 am Meeting Details in Planning Forum
Return: Sat Oct 28, 2017
Registration opens: Sat Oct 14, 2017
Event category: Ice Climbing
Difficulty grade: C5 [?]
For members only: Yes
Screening used: Yes
Max participants: 6
Organizer: Cliff Eschner

Profile info:
1. Describe your glacier travel experience.
2. How much ice climbing experience; at what grade?
3. How much experience do you have leading on ice? Multi-pitch and ice anchor experience?
4. Do you need a ride?
You must login in order to sign up online for one of the BCMC Trips. If you don't have a BCMC membership account then please obtain one.  If you'd prefer to learn more before joining then please join as a 30-day Guest member.   Some trips are BCMC members only.
Ice Climbing on the Seracs near the lower section of the Coleman Glacier on Mt Baker WA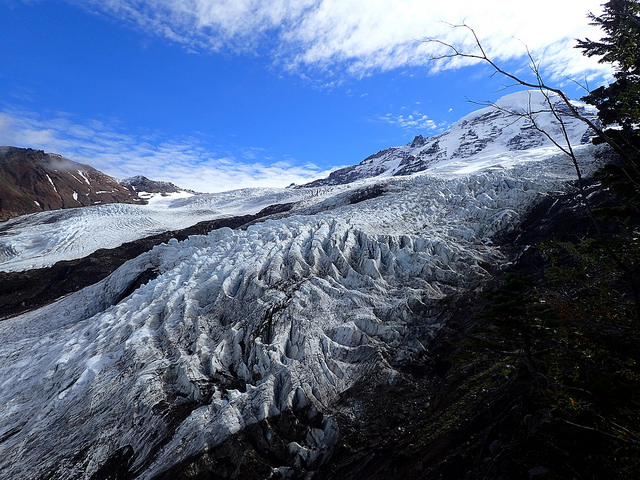 Join us for our  4th ice climbing adventure of the 2017/2018 season!
We will be crossing the border into the United States so make sure your documents are valid before the trip date to avoid delays for the group.

            This is not a course:  assess your experience and skills carefully.
You must have ice climbing experience and safe belay practices.

The focus will be on solo low angle glacier travel (up to WI2), short multi-pitch scenarios (up to WI3-4), building ice anchors, and some top rope options (WI3-4).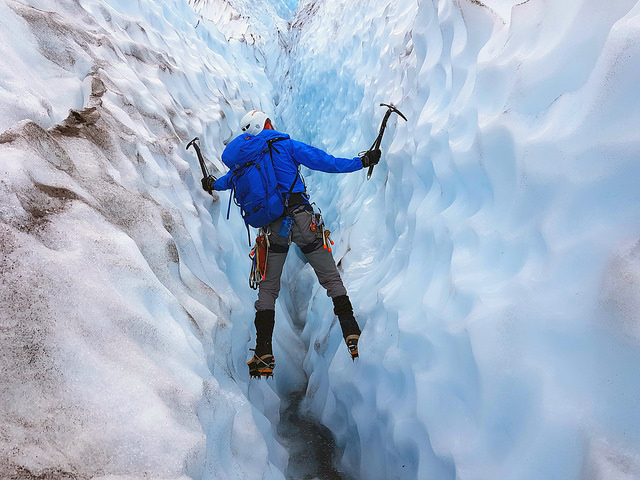 Gear required:

Bring your own ten essentials.

https://www.mountaineersbooks.org/Assets/ClientPages/zz_TenEssentials.aspx

Headlamp (fresh batteries!)

Helmet, Harness and Belay Device.
Goggles or protective glasses. Sunscreen!
Rigid boots and steel crampons (such as BD Sabertooth or Petzl Lynx.)
    Properly fitted before the trip date! 
We do Not recommend light mountaineering crampons (such as BD Contacts or Aluminum crampons) or Monos, as we will encounter poor conditions including crumbly rock, frozen slush and sun-affected glacier ice.
Technical Ice Tools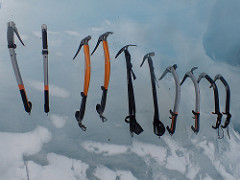 We will need enough ropes, ice screws, and climbing gear for the group.
            Chocolate and Cheese to share.
Organizer will use the Planning Forum for additional information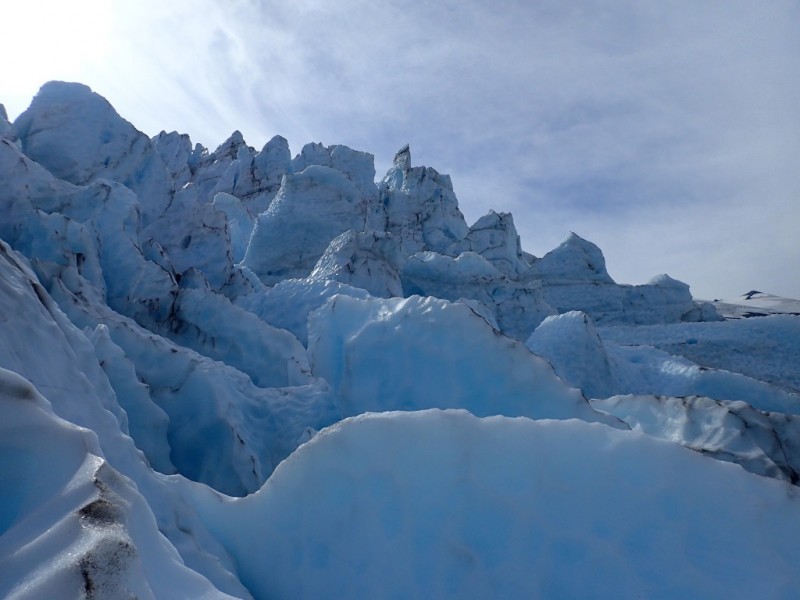 Other trips or events organized by this BCMC member

20km return Cayuse Flats to the summit of Silverdaisy Mtn

Ski Tour to Elfin Lakes ~ 22km

Mt Kelly via SE Ridge from Cambie Creek