Name: Vancouver Mountain Film Fest + REEL Rock 12
Starts: Tue Nov 07, 2017
Meetup:
Return: Fri Nov 10, 2017
Registration opens: Fri Oct 27, 2017
Event category: Presentation
Difficulty grade: A1 [?]
For members only: No
Screening used: No
Max participants: -
Organizer: Candice Ciesla

Profile info:
You must login in order to sign up online for one of the BCMC Trips. If you don't have a BCMC membership account then please obtain one.  If you'd prefer to learn more before joining then please join as a 30-day Guest member.   Some trips are BCMC members only.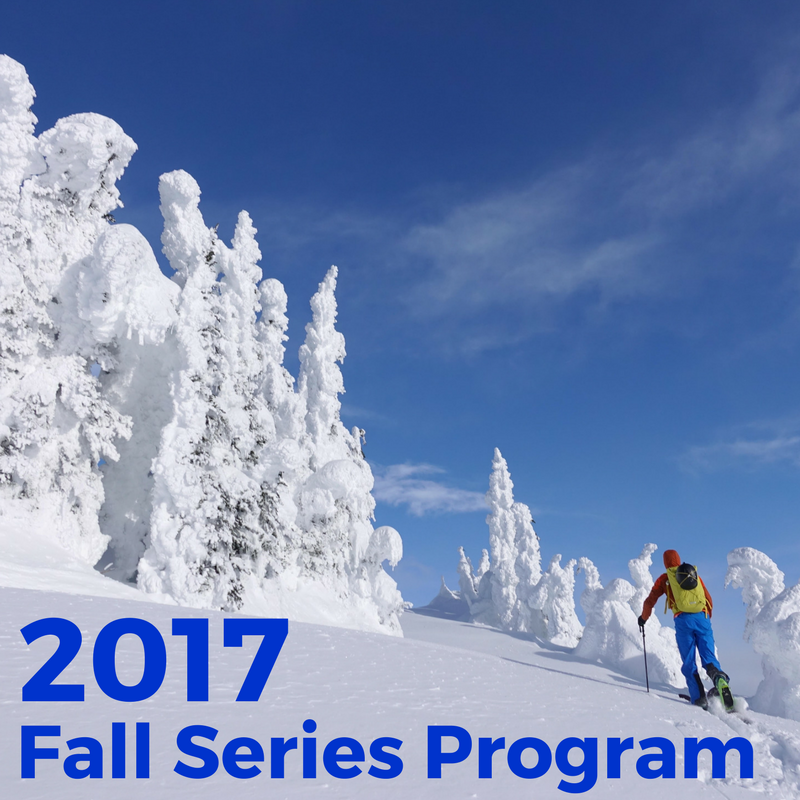 REEL Rock 12 ladies and gentlemen! Come watch Margo Hayes, the first women to climb 5.15; Brad Gobright, an up and coming free-soloist with a donut addiction; the return of Chris Sharma to the deep water soloing stage, and more!
Here is a link to the films to get you super stoked: https://vimff.org/reel-rock-12
https://www.youtube.com/watch?v=4jpkcX0wH64
REEL Rock 12 is scheduled as follows:
Tues, Nov 7th @ Rio Theatre - SOLD OUT
Wed, Nov 8th @ Centennial Theatre
Fri, Nov 10th @ Centennial Theatre
Doors Open at 6:30pm
Be sure to get your tickets ASAP using THIS PROMO CODE FOR A SPECIAL CLUB DISCOUNT:
VIMFF-COMM
There are also 2 nights of  VIMFF SKI SHOWS fellow ski freaks!

SKI SHOW #1: Rio Theatre: Wednesday November 8th: Doors open at 6:30pm

https://vimff.org/ski-show-1

SKI SHOW #2: Centennial Theatre: Thursday November 9th: Doors open at 6:30pm

https://vimff.org/ski-show-2/

See you there!!!

-x-
VIMFF is excited to announce their 2017 Fall Series dates on November 7 - 10 featuring 3 Reel Rock 12 Shows and 2 gripping Ski Shows. 

Always a hit with climbers and non-climbers alike, VIMFF will be one of the first to host Reel Rock 12 in Canada this year. Now in its 12th year, the Reel Rock shows consist of five new short films that will deliver heart-thumping action, big laughs and pure inspiration. Read more about the films here.

This year we are combining Reel Rock shows with Fall Series programming, so we also have 2 epic Ski Shows to get you pumped for the upcoming ski season (crossing our fingers for snow!). Sylvain Saudan, famously known as the pioneer of extreme skiing, and Martina and Tania Halik, an adventurous mother-daughter duo who embarked on a five and a half month long ski traverse of the Coast Mountains of BC and Alaska, will join us on separate evenings.

Program details and tickets are now available on our completely redesigned website by the very talented Lindsay McGhee. Shows sell out, so be sure to save your spot quickly. 
photo from site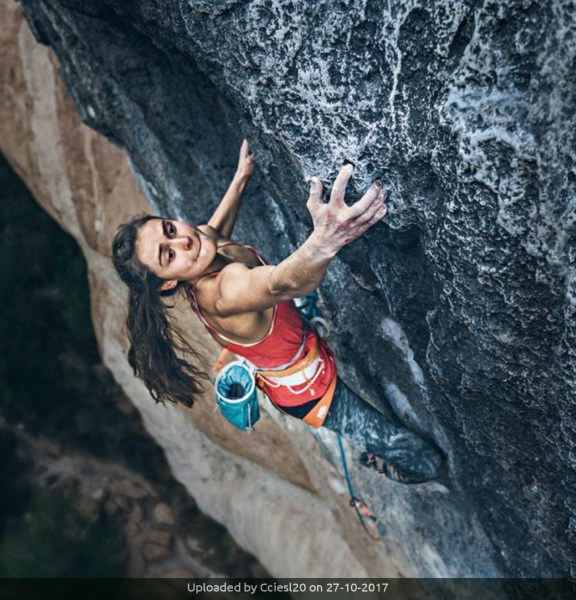 Other trips or events organized by this BCMC member
Save the best till last: mind blowing live presentations and international films.
Join us for a night of fresh powder & icefields, face shots & skin tracks.
A unique look at 'The Moment' – the rise of freeride mountain biking in BC.