Name: BCMC Web/Communications Committee
Starts: Tue Jan 16, 2018
Meetup: 1033 Marinaside Ct. in the conference meeting room. 7:00 PM
Return: Tue Jan 16, 2018
Registration opens: Tue Dec 12, 2017
Event category: Volunteer Meeting
Difficulty grade: A0 [?]
For members only: Yes
Screening used: Yes
Max participants: 10
Organizer: Verity King

Profile info:
What is your area of web or communication interest?
You must login in order to sign up online for one of the BCMC Trips. If you don't have a BCMC membership account then please obtain one.  If you'd prefer to learn more before joining then please join as a 30-day Guest member.   Some trips are BCMC members only.
The BCMC is kicking-up our web and communications efforts and we're looking for passionate volunteers to join our committee! Do you have some experience developing or maintaining websites? Or an interest in communications, PR, and social media? We'd love for you to join us at our kick-off committee meeting!
During our welcome session we will get to know each other over drinks and brainstorm ideas for how to move the needle on the BCMC's communication efforts.
Please reach out to Verity, the Director of Communications, with any questions -- verityconrad@gmail.com. Looking forward to seeing you there! (7:00 PM)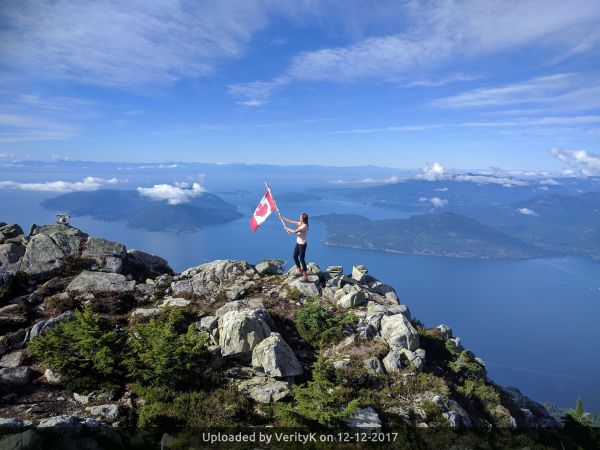 Other trips or events organized by this BCMC member

Online Monthly meeting of the Executive Team plus others helping with special projects.


The Boardwalk and Stair Construction team