Name: Christmas Gully
Starts: Sun Dec 24, 2017
Meetup: 6:55am - Location in Planning Forum
Return: Sun Dec 24, 2017
Registration opens: Tue Dec 19, 2017
Event category: Backcountry Skiing
Difficulty grade: B3 [?]
For members only: Yes
Screening used: Yes
Max participants: 8
Organizer: Cliff Eschner

Profile info:
How many passengers with skis and gear can you take? Or do you need a ride?
What Avi training have you taken? How capable are you at rescuing someone?
What is your backcountry skiing experience? What is your level of skiing ability?
You must login in order to sign up online for one of the BCMC Trips. If you don't have a BCMC membership account then please obtain one.  If you'd prefer to learn more before joining then please join as a 30-day Guest member.   Some trips are BCMC members only.
***This trip is FULL***
Christmas Gully
Christmas Gully return via Howe Sound Crest Trail, ~8km Loop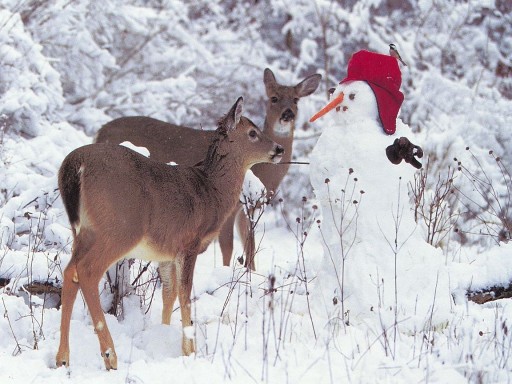 T'was the Night before Christmas, and all 'round the mountain, not a creature was stirring, not even a mouse...
When what to my wondering eyes did appear? But backcountry skiers chasing the deer...
Are you a Christmas orphan or misfit? Want to get out on a local ski tour the day before Christmas?

Join us on this moderate local backcountry ski tour. Some sections might be difficult. Expect some early season hazards. The pace will be friendly with re-grouping. Bring headlamp suitable for skiing.
Refer to Baldwin, 3rd Ed, page 38, Mt. Strachan. We will be choosing easier, more conservative lines, using the Baden-Powell to circumnavigate Hollyburn, returning via Howe Sound Crest Trail.
We expect to be returning along the Cypress Ski Hill by 4:30pm (bring headlamp!)
This trip is considered suitable for intermediate skiers new to backcountry.
Organizer will use the Planning Forum for additional information as required.
For last minute questions and updates contact me by phone.
Gear required: 10 Essentials https://www.mountaineers.org/learn/how-to/the-ten-essentials/
Gear for Winter Backcountry travel, Avi gear (Digital transceiver, Probe, Shovel), AT Tele or Split-board, Headlamp suitable for skiing.
Organizer will bring GPS with tracks; map and compass; Personal Locator Beacon; camera; first aid kit.
Expected conditions:  Early season hazards.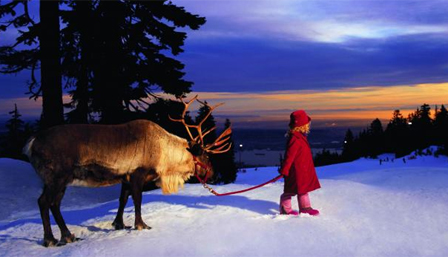 Other trips or events organized by this BCMC member

Ski Tour to Summit Mt Price!

Ski Tour to Summit Mt Rohr!

Ski Tour to Cloudburst Mountain