Name: Manning Park, Hwy 3 b/c ski/board steepish
Starts: Wed Jan 10, 2018
Meetup: 6:30 AM at the Chevron gas station at Dominion and Boundary in Burnaby
Return: Wed Jan 10, 2018
Registration opens: Sun Jan 07, 2018
Event category: Backcountry Skiing
Difficulty grade: B3 [?]
For members only: No
Screening used: Yes
Max participants: 6
Organizer: Paul Kubik

Profile info:
Unless I know your skiing/boarding ability from previous trips, in order to ascertain your skill level, please give me some examples of your most advanced backcountry ski trips. Do you have a reliable vehicle equipped with snow tires that you are able to take passengers. How many?
You must login in order to sign up online for one of the BCMC Trips. If you don't have a BCMC membership account then please obtain one.  If you'd prefer to learn more before joining then please join as a 30-day Guest member.   Some trips are BCMC members only.
A backcountry ski trip suitable for advanced intermediate or better skill level.
Required equipment: headlamp, snow shovel, beacon, probe, skis.
Probably suitable for snowboarders.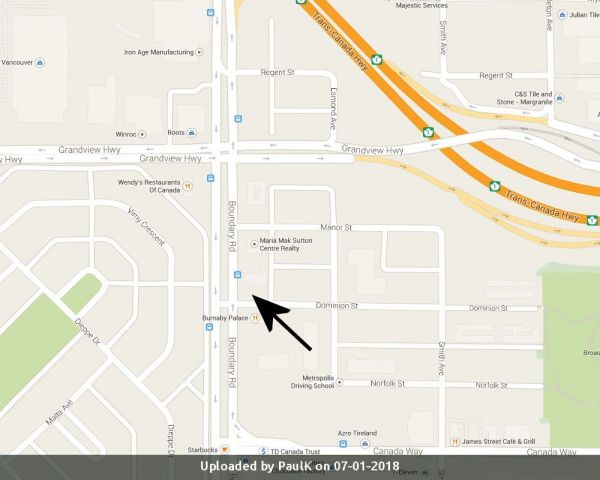 Other trips or events organized by this BCMC member

Fly in/out (no charge) hut-based work party 5 and 8 days

Clearing the short trail to Crooked Falls; protecting a signature Douglas fir tree

from the north side on skis from the North Tenas road