Name: VIMFF: Trail Running Films
Starts: Sat Feb 10, 2018
Meetup: Centennial Theater February 10th Doors open at 6:30pm, show starts at 7:30pm
Return: Sat Feb 10, 2018
Registration opens: Fri Jan 12, 2018
Event category: Presentation
Difficulty grade: A1 [?]
For members only: No
Screening used: No
Max participants: -
Organizer: Candice Ciesla

Profile info:
You must login in order to sign up online for one of the BCMC Trips. If you don't have a BCMC membership account then please obtain one.  If you'd prefer to learn more before joining then please join as a 30-day Guest member.   Some trips are BCMC members only.
VIMFF Trail Running Night at the Centennial Theater in North Vancouver Friday February 9th. Doors open at 6:30pm, show starts at 7:30pm
Hear from speakers Susan Hui, Rick Arikado, Suzanna Johnson, Laddie Hannam, Ann Taylor, and Adam Campell about adventures in high intensity trail running. Films featured include "In Constant Motion", "Driven", "Why I Run", and "Feel the Burn".
Adam Campbell's life has revolved around motion. As one of the world's top ultra runners, his mantra has been simple: 'If you're not moving, you're dead'. This life of movement came to an abrupt halt on August 30th, 2016, when he experienced a near fatal accident while attempting a traverse through Roger's Pass in BC, with runners Nick Elson and Dakota Jones.
See more about VIMFF trail running evening and buy tickets at https://vimff.org/trail-running
USE THE BCMC DISCOUNT "VIMFF-BCMC" for $4 off your ticket! Please remember, this is only for BCMC members.
Vimff Trail Running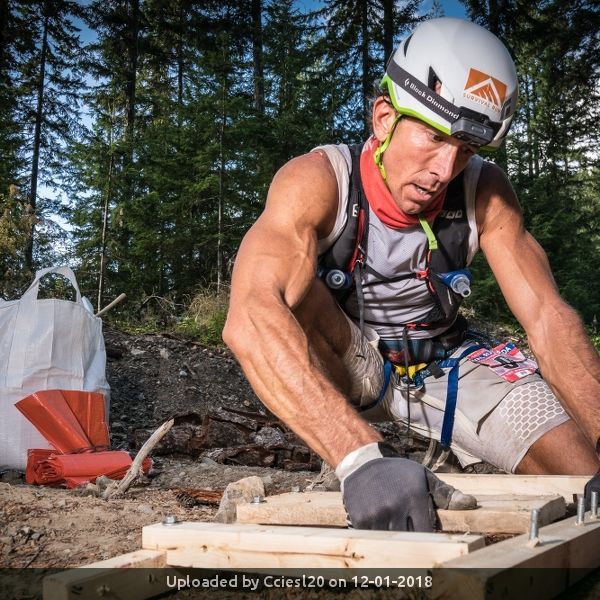 Other trips or events organized by this BCMC member
Save the best till last: mind blowing live presentations and international films.
Join us for a night of fresh powder & icefields, face shots & skin tracks.
A unique look at 'The Moment' – the rise of freeride mountain biking in BC.