Name: VIMFF: Ski Show
Starts: Fri Feb 16, 2018
Meetup: Centennial Theater February 16, doors open a 6:30, show starts at 7:30
Return: Fri Feb 16, 2018
Registration opens: Sat Jan 13, 2018
Event category: Presentation
Difficulty grade: A1 [?]
For members only: No
Screening used: No
Max participants: -
Organizer: Candice Ciesla

Profile info:
You must login in order to sign up online for one of the BCMC Trips. If you don't have a BCMC membership account then please obtain one.  If you'd prefer to learn more before joining then please join as a 30-day Guest member.   Some trips are BCMC members only.
VIMFF Ski Show at Centennial Theater in North Van. Doors open at 6:30, show starts at 7:30.
Come see speakers Martina and Tania Halik; back by popular demand, Coast Mountain Epic is a live multi-media presentation detailing a five and half month long ski traverse of the Coast Mountains of BC and Alaska. Undertaken from January to June of 2017 by a mother and daughter team from BC, this presentation features their challenges, close-calls, failures and successes throughout the "Epic".
Come see the films, "Numinous" and "Ice Call".
Find out more info on the speakers and films and buy your tickets at: https://vimff.org/ski-show
If you would like to volunteer and help represent BCMC at our booth, we still need 1 volunteer. You get a free ticket to this rad ski show and a high five. Thank you!
USE THE BCMC DISCOUNT "VIMFF-BCMC" for $4 off your ticket! Please remember, this is only for BCMC members.
haliks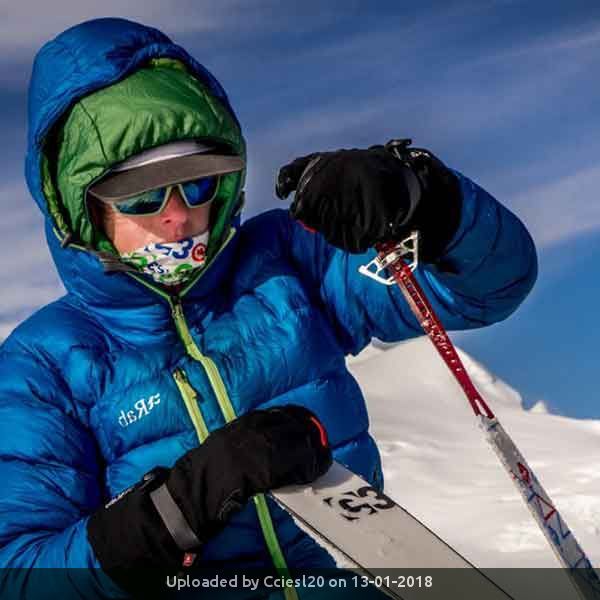 Other trips or events organized by this BCMC member
Save the best till last: mind blowing live presentations and international films.
A unique look at 'The Moment' – the rise of freeride mountain biking in BC.
Film premieres and presentations from the wonderful world of climbing.