Name: BCMC Social (For The Love Of The Mountains)
Starts: Tue Feb 13, 2018
Meetup: ANZA Club @ 7:00pm
Return: Tue Feb 13, 2018
Registration opens: Mon Jan 22, 2018
Event category: Social
Difficulty grade: A1 [?]
For members only: No
Screening used: No
Max participants: -
Organizer: Polina Andreychenko

Profile info:
You must login in order to sign up online for one of the BCMC Trips. If you don't have a BCMC membership account then please obtain one.  If you'd prefer to learn more before joining then please join as a 30-day Guest member.   Some trips are BCMC members only.
Tuesday February 13th Doors@7:00pm ANZA Club
BCMC Social Event @7:30pm

Valentine's Special: For The Love Of The Mountains
by the BCMC Socials Committee
 In celebration of the upcoming day of love, we are deviating from the traditional presentation-style social, and want to create a welcome space where members-both new and old-can meet one another, get to know more about the executives, the club, and share their stories of their love of the mountains (or in the mountains) in a round table discussion. We want to encourage discussion, and getting to know people from this amazing community, for the love of the mountains.

There will be a special presentation by David Scanlon (Past BCMC President and Spearhuts Committee) on a series of short video's from last month's Watersprite Hut social that we were not able to view.*David's presentation POSTPONED to March Social* 
The Social will take place at the Vancouver ANZA Club main floor (corner of 8th Ave and Ontario) on Tuesday, Febraury 13th. The entrance door will open at 7pm and we will begin the evening at 7:30 PM with an Update from the Executive.  Please note: you must be 19+ years old to attend and may be asked to sign-in at the door to ensure we don't exceed 135 people in the hall. Once at capacity we will be forced to turn attendees away. Feel free to grab a drink at the Bar before the social starts.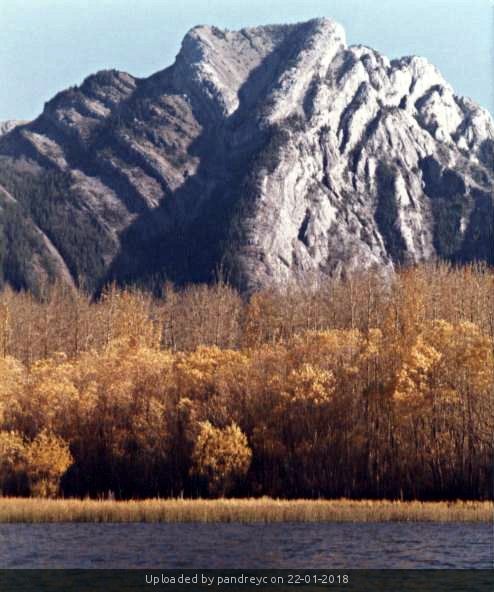 Other trips or events organized by this BCMC member

BCMC Social presentation open to both members and non-members. ANZA club, main floor. Beer served.

BCMC Social presentation open to both members and non-members. ANZA club, main floor. Beer served.

BBQ and volunteer appreciation. Let's celebrate our volunteers that make up the heart of the BCMC!