Name: Mount Harvey south face**moved to Monday
Starts: Mon Feb 12, 2018
Meetup: St David's church parking lot at Highway 1 and Taylor Way in West Vancouver at 8 AM
Return: Mon Feb 12, 2018
Registration opens: Fri Feb 09, 2018
Event category: Backcountry Skiing
Difficulty grade: B3 [?]
For members only: No
Screening used: No
Max participants: 6
Organizer: Paul Kubik

Profile info:
Unless I know your skiing/boarding ability from previous trips, in order to ascertain your skill level, please give me some examples of your recent moderate backcountry ski trips. Do you have a reliable vehicle equipped with snow tires that you are able to take passengers. How many?
You must login in order to sign up online for one of the BCMC Trips. If you don't have a BCMC membership account then please obtain one.  If you'd prefer to learn more before joining then please join as a 30-day Guest member.   Some trips are BCMC members only.
Moderate backcountry skiing behind Lions Bay. Later start to allow for sun to warm the south slopes. Bring hiking boots as the snow level will be 400 meters higher than the parking lot.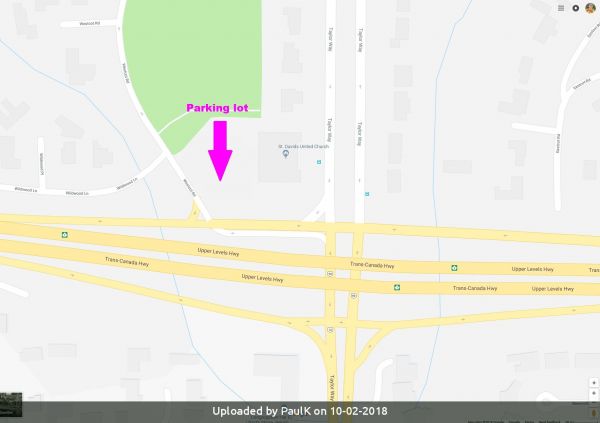 Other trips or events organized by this BCMC member

Ski ascent from near the end of Mamquam FSR

Ski touring off Lightning Lake chain in Manning Park

Ski touring off the Coq. Approach from Britton Creek R.A.