Name: BCMC Social (Lost, Impaired, and Improved Access in SW BC)
Starts: Tue Mar 13, 2018
Meetup: ANZA Club @ 7:00pm
Return: Tue Mar 13, 2018
Registration opens: Wed Feb 21, 2018
Event category: Social
Difficulty grade: A1 [?]
For members only: No
Screening used: No
Max participants: -
Organizer: Polina Andreychenko

Profile info:
You must login in order to sign up online for one of the BCMC Trips. If you don't have a BCMC membership account then please obtain one.  If you'd prefer to learn more before joining then please join as a 30-day Guest member.   Some trips are BCMC members only.
Tuesday March 13th BCMC Social Event
Lost, Impaired, and Improved Access in Southwest B.C. What is the B.C.M.C. doing about it?
by Paul Kubik (B.C.M.C Cabins and Trails Chair)
Doors @7:00 PM ANZA Club
Social Event @7:30 PM

 The first part of the presentation will be a discussion covering accessibility in the Sea to Sky, North Shore, Northern Fraser Valley, Coquihalla and Manning Park areas. The speaker will highlight some hot spots where you may or may not be surprised to learn that accessibility is no longer available, and some where it has been improved. 
The second part of the presentation will highlight the projects the Cabins and Trails Committee is undertaking to improve huts and trails access. From location to the politics of improving access, this discussion will cover the challenges and pay-offs of improving accessibility!

There will be a special presentation by David Scanlon (Past BCMC President and Spearhuts Committee) and Jayson Faulkner on a series of short video's from January's Watersprite Hut Social (that we were not able to view). This is one to get you ever more excited for the summer! 
The Social will take place at the Vancouver ANZA Club main floor (corner of 8th Ave and Ontario) on Tuesday, March 13th. The entrance door will open at 7 pm and we will begin the evening at 7:30 PM with an Update from the Executive.  Please note: you must be 19+ years old to attend and may be asked to sign-in at the door to ensure we don't exceed 117 people in the hall. Once at capacity we will be forced to turn attendees away. Feel free to grab a drink at the Bar before the social starts.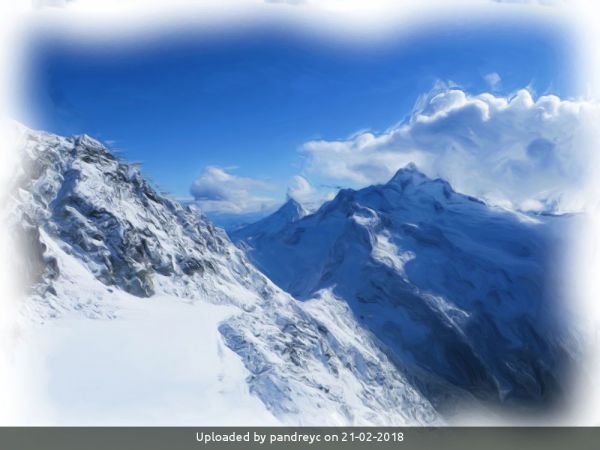 Other trips or events organized by this BCMC member

BCMC Social presentation open to both members and non-members. ANZA club, main floor. Beer served.

BCMC Social presentation open to both members and non-members. ANZA club, main floor. Beer served.

BBQ and volunteer appreciation. Let's celebrate our volunteers that make up the heart of the BCMC!