Name: Mt Gardner
Starts: Mon May 21, 2018
Meetup: On the ferry 8:00am
Return: Mon May 21, 2018
Registration opens: Tue May 15, 2018
Event category: Hiking
Difficulty grade: B2 [?]
For members only: No
Screening used: Yes
Max participants: 20
Organizer: joe blakeman

Profile info:
Is your bike in good working order? Do you have what you need to fix a flat tire? Do you have a helmet?
You must login in order to sign up online for one of the BCMC Trips. If you don't have a BCMC membership account then please obtain one.  If you'd prefer to learn more before joining then please join as a 30-day Guest member.   Some trips are BCMC members only.
Bad skiing and to much snow to hike. This is a great shoulder season trip. Walk the bikes onto the ferry ride to the trailhead and relax/refuel at the pub before the ferry ride home. The ferry leaves about 8:00am(website down at time of posting) and takes 20 min to cross. The ride is about 3km and the hike is 11km round trip with 500m elevation and amazing views all around.
103 hikes -- pg.74
Best hikes and walks of southwestern BC -- pg.143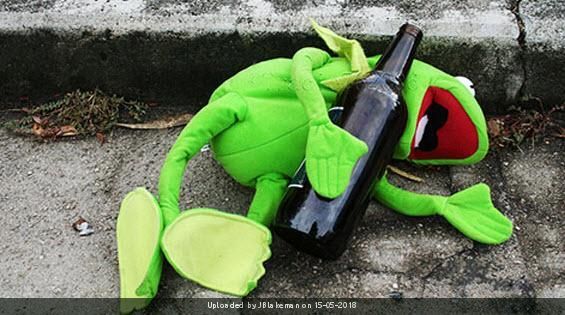 Other trips or events organized by this BCMC member

Assemble a work crew to fly into the hut and complete repairs

Assemble a work crew to fly into the hut and begin repairs

Gather the participants that are interested in helping with the mountain lake hut project.