Name: BCMC / Backcountry BC Rec & Con Committee
Starts: Thu Oct 18, 2018
Meetup: ANZA club loft, starts @ 7pm
Return: Thu Oct 18, 2018
Registration opens: Fri Oct 12, 2018
Event category: Volunteer Meeting
Difficulty grade: A0 [?]
For members only: No
Screening used: No
Max participants: 17
Organizer: Chris Ludwig

Profile info:
What Backcountry Recreation and Conservation Issue(s) are of importance to you?
Are you interested in volunteering for BCMC Rec & Con/Backcountry BC, and how?
You must login in order to sign up online for one of the BCMC Trips. If you don't have a BCMC membership account then please obtain one.  If you'd prefer to learn more before joining then please join as a 30-day Guest member.   Some trips are BCMC members only.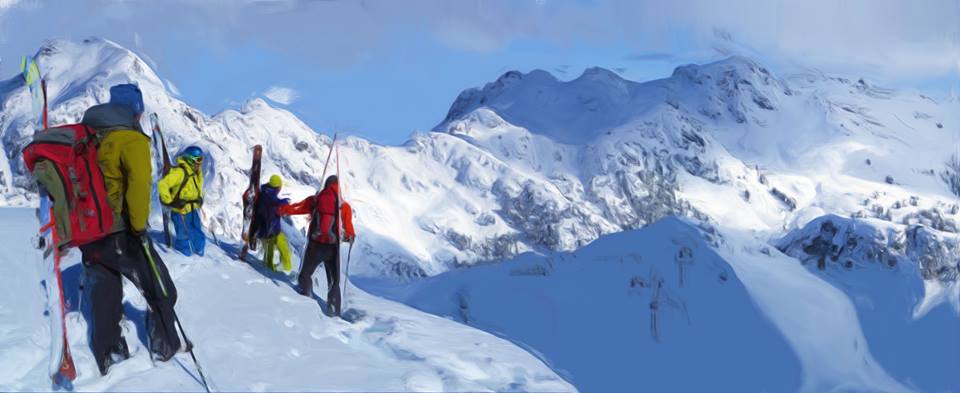 First Monthly meeting of the new Backcountry BC / BCMC Recreation and Conservation Committee at the ANZA Club, in the 2nd floor loft. (Snacks provided)
Members of the public (non-BCMC members) are welcome and encouraged to attend.
Our new Backcountry BC Recreation and Conservation Committee is open to the public. Our group's goal and purpose is to tackle and solve as many of the Backcountry Access and Conservation Challenges across this province as we can. Please Join Us in this noble cause. 
Agenda Summary
1. Introduction to Backcountry Recreation and Conservation Advocacy (about)
2. How the Backcountry BC Website supports Advocates and Advocacy
3. How we got here and why - A brief history of BCMC, Backcountry BC, Garibaldi Park 2020, FMCBC
4. Identification of Current and Ongoing Issues (including those that matter you)
5. Report on Active Issues from the Backcountry BC Team
6. Action Plans
Together, we can change the world for the better one trail and one wild space at a time.
Proudly sponsored by the BCMC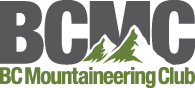 Other trips or events organized by this BCMC member

The Boardwalk and Stair Construction team

Online Monthly meeting of the Executive Team plus others helping with special projects.

The Boardwalk and Stair Construction team