Name: Mount Herman - Mount Baker Ski Resort
Starts: Thu Dec 27, 2018
Meetup: Intersection of North Grandview Hwy and Penticton Street in East Van at 6:30 AM
Return: Thu Dec 27, 2018
Registration opens: Sun Dec 23, 2018
Event category: Backcountry Skiing
Difficulty grade: B4 [?]
For members only: Yes
Screening used: Yes
Max participants: 8
Organizer: Paul Kubik

Profile info:
Can you drive?
Have you skied the area before?
Have you been out this season and are you in good shape?
You must login in order to sign up online for one of the BCMC Trips. If you don't have a BCMC membership account then please obtain one.  If you'd prefer to learn more before joining then please join as a 30-day Guest member.   Some trips are BCMC members only.
Aiming for Herman Peak but always willing to review objective based on snow conditions. 
Herman Saddle is excellent skiing and so are most aspects of the area. 
https://www.flickr.com/photos/132937895@N04/sets/72157661244084437
For experienced backcountry skiers in good condition. Out of province medical insurance recommended. Travel to U.S.A. requires passport or EDL. No pot, fresh fruit, veggies, meat or alcohol, please. Beacon, shovel required.
Meeting spot in East Van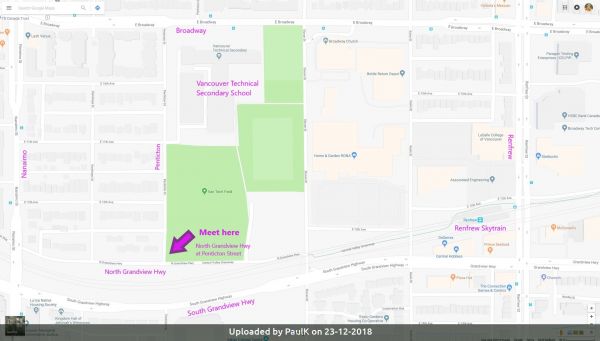 Other trips or events organized by this BCMC member

Protecting a big tree with some cribbing. Preventing shortcuts.

Ski ascent from near the end of Mamquam FSR

Ski touring off Lightning Lake chain in Manning Park