Name: BCMC Policy and Best Practices Committee
Starts: Tue Mar 19, 2019
Meetup: 7:00 PM The Cedar Cottage Pub, 3728 Clark Drive
Return: Tue Mar 19, 2019
Registration opens: Sat Feb 23, 2019
Event category: Volunteer Meeting
Difficulty grade: A1 [?]
For members only: Yes
Screening used: Yes
Max participants: 8
Organizer: Chris Ludwig

Profile info:
You must login in order to sign up online for one of the BCMC Trips. If you don't have a BCMC membership account then please obtain one.  If you'd prefer to learn more before joining then please join as a 30-day Guest member.   Some trips are BCMC members only.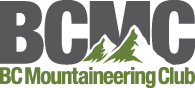 This will be the first meeting of the BCMC Policy and Best Practice Committee.  Its purpose is to review and to update the BCMC Policy Manual (last reviewed in 2016), and to create a new BCMC Best Practices Document.
All committee members should read and familiarize themselves with the current BCMC Constitution and current BCMC Policy Manual ahead of the meeting.
Agenda:
1) Review the Existing BCMC Policy Manual and Current BCMC Constitution
2) Go though all past Executive meeting minutes since 2016 and ensure all executive policy changes are reflected in the BCMC Policy Manual
3) Discuss and Draft changes to existing policy manual as needed
4) Discuss and Draft new items to add to BCMC policy manual as needed
5) Discuss and lay the framework for the creation of a BCMC Best Practices Document in conjunction with the Climbing Committee.  

The committee when finished its work will forward its recommendations to the BCMC Executive for ratification.
Non-Executive Members are welcome to attend to observe.  

Non-Executive members interested in joining the committee can contact myself ahead of the meeting.  Prospective contributors to this work need to be committed and should attend meetings consistently.
Chris Ludwig - BCMC President

The Cedar Cottage Pub, 3728 Clark Drive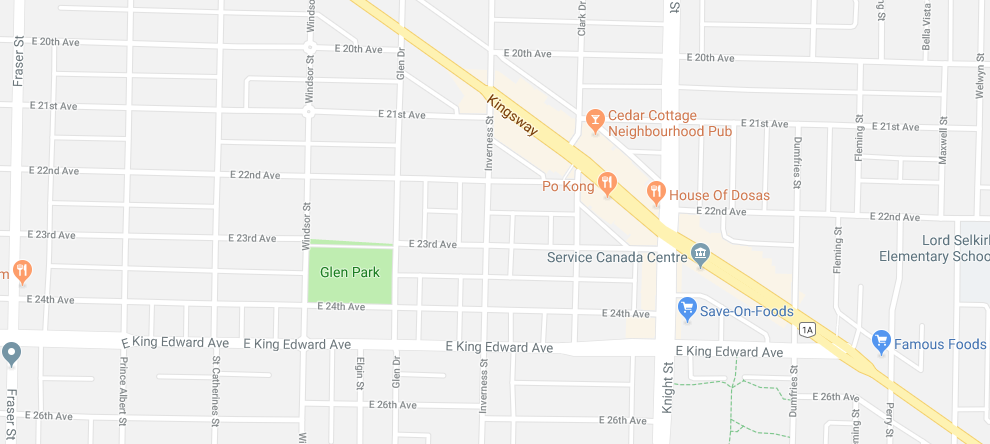 Other trips or events organized by this BCMC member

The Boardwalk and Stair Construction team

Online Monthly meeting of the Executive Team plus others helping with special projects.

The Boardwalk and Stair Construction team