Name: Rock climbing in Yang Shuo in China
Starts: Sat Nov 02, 2019
Meetup: See trip planning form
Return: Sat Nov 23, 2019
Registration opens: Fri Apr 26, 2019
Event category: Rock Climbing
Difficulty grade: B3 [?]
For members only: Yes
Screening used: Yes
Max participants: 6
Organizer: Momo Xiang

Profile info:
1. What is your climbing experience?
2. What is your comfort level with lead climb and belay?
3. Can you bring a rope? How long?
4 Do you have trad gear?
You must login in order to sign up online for one of the BCMC Trips. If you don't have a BCMC membership account then please obtain one.  If you'd prefer to learn more before joining then please join as a 30-day Guest member.   Some trips are BCMC members only.
This is a rock climbing trip to Yang Shuo, China.  Yang Shuo is known to be the best place to climb in China.  The sport is booming in Guangxi province. Climbers from around the world are visiting Yangshuo to experience its lofty peaks and unique rock formations. There are opportunities for sport and trad climbs, with plenty of easy " juggy" beginners routes, a vast array of 5.8 to 5.10 routes, and increasingly serious climbing routes for you to wear away your fingertips.
The best time to climb is in the fall as it is warm but not hot, and with lower rainfall (late September through November).
I speak the language and will be able to help the group communicate with the local people.  The little town of Yangshuo provides rich Chinese culture and delicious food. The town is close to the climbing area.  Accommodations will be AIRBnB.  Transportation will be rented scooters (cheap) or buses.  Scooters are more fun.
This trip is open to all level of climbers.  It will be fun to explore this new area together.
More details will be posted in the planning form.  If you have any questions about this trip, please send a message to the planning forum or call me in person.
Cheers,
 M Xiang
Yang Shuo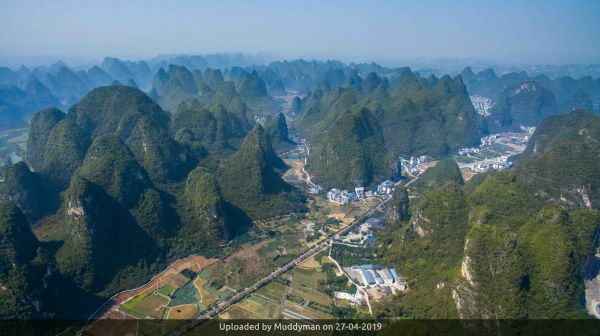 Other trips or events organized by this BCMC member


Ski Skills training Clinic

This will be fast paced. We need get on the top before the dark