Name: BCMC banquet
Starts: Sun Oct 27, 2019
Meetup: Grouse Mtn. 6PM October 27th
Return: Sun Oct 27, 2019
Registration opens: Wed Jul 17, 2019
Event category: Other
Difficulty grade: A1 [?]
For members only: No
Screening used: Yes
Max participants: -
Organizer: David Scanlon

Profile info:
You must login in order to sign up online for one of the BCMC Trips. If you don't have a BCMC membership account then please obtain one.  If you'd prefer to learn more before joining then please join as a 30-day Guest member.   Some trips are BCMC members only.
Your BCMC banquet committee is having a club banquet at Grouse Mtn on October 27th.
Tickets are now on sale for ALL members and the General Public.
Ticket prices are $70 each.
~ The BCMC Presents ~
A night of libations, presentations, and your local mountaineering community.
This year's banquet promises a night to remember, so wear your best "West Coast Formal and wear your crampons with your tuxedo!
Payment Instructions:
Step 1 - Sign Up for this "trip" and join the wait list
Step 2 - The Paypal button will appear after joining the wait list (Under Course Payment at bottom left on this "banquet trip").
Step 3 - Purchase a ticket through Paypal.  After payment you will be moved to the confirmed list.
Members will be allowed to purchase tickets for their spouses/partner of course (choose the paypal option for two tickets if purchasing a second ticket for your spouse/partner).  You will be able to take your ticket to the Grouse guest services and pay your $8 parking fee. [ usually $10 ]. And get your free gondola pass to the event.
The banquet committee is working on a special entertainment for the evening and when confirmed you will be informed.
the venue is ours from 6PM until 1AM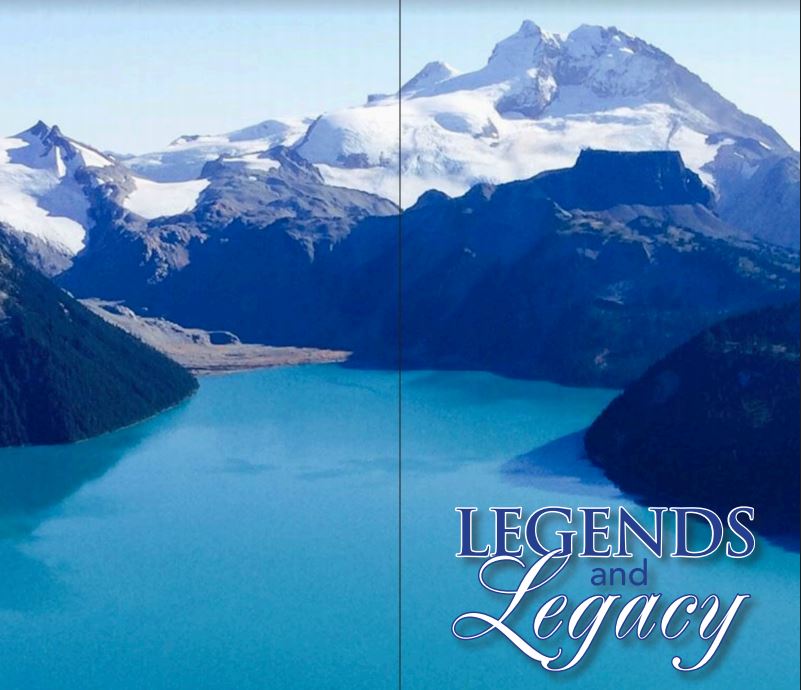 Venue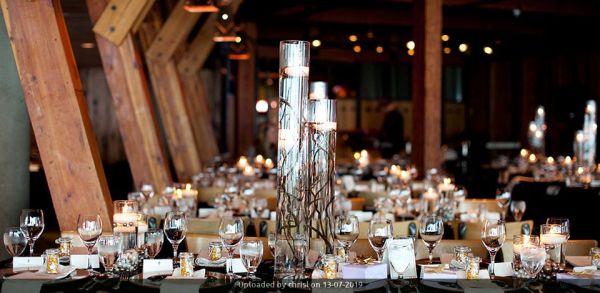 Other trips or events organized by this BCMC member

The annual VIMFF event that your BCMC supports

Bagging firewood Friday. storing it in the at Watersprite cabin Saturday

This is a much needed needed work party to fill 6 bags of firewood for the Watersprite Cabin at Squamish.