Name: BCMC banquet
Starts: Sun Oct 27, 2019
Meetup: Grouse Mtn. 6PM October 27th
Return: Sun Oct 27, 2019
Registration opens: Wed Jul 17, 2019
Event category: Other
Difficulty grade: A1 [?]
For members only: No
Screening used: Yes
Max participants: -
Organizer: David Scanlon

Profile info:
A ticket sample will be sent out to all BCMC members containing all other needed information. The itinerary for the evening.The banquet committee is working on a special entertainment for the evening and when confirmed you will be informed. Tickets to go on sale next Tuesday the 16th.
the venue is ours from 6PM until 1AM
You must login in order to sign up online for one of the BCMC Trips. If you don't have a BCMC membership account then please obtain one.  If you'd prefer to learn more before joining then please join as a 30-day Guest member.   Some trips are BCMC members only.
Your BCMC banquet committee is having a club banquet at Grouse Mtn on October 27th.
First set of tickets go on sale Tuesday the 16th for 10 year plus club members.
Next set of tickets go on sale on September 3rd for all club members.
Any left over tickets go on sale to the public on October 1st.
Ticket prices are $70 each.
Members will be allowed to purchase tickets for their spouses of course. You will be able to take your ticket to the Grouse guest services and pay your $8 parking fee. [ usually $10 ]. And get your free gondola pass to the event.
Tickets to go on sale Tuesday the 16th.
Venue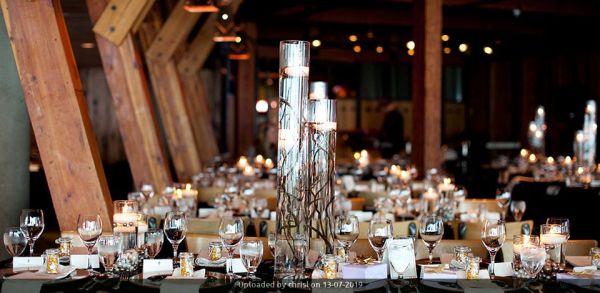 Other trips or events organized by this BCMC member

Building the watersprite trail head outhouse

Build a form and pour concrete at the Watersprite trailhead for the construction of an outhouse.