Name: construction
Starts: Fri Oct 04, 2019
Meetup: St Davids church at 7AM
Return: Fri Oct 04, 2019
Registration opens: Tue Aug 27, 2019
Event category: Other
Difficulty grade: A1 [?]
For members only: No
Screening used: No
Max participants: 10
Organizer: David Scanlon

Profile info:
As the date nears rides can be arranged
You must login in order to sign up online for one of the BCMC Trips. If you don't have a BCMC membership account then please obtain one.  If you'd prefer to learn more before joining then please join as a 30-day Guest member.   Some trips are BCMC members only.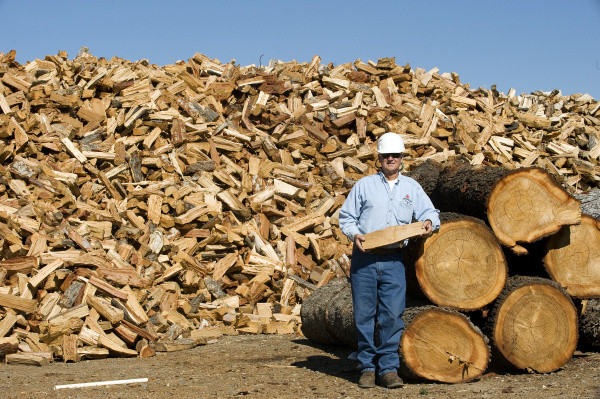 This is another not glamours but much needed job that will come around every 2 years. Lets try to make the most of it. Friday the 4th is now scheduled to bag up the firewood. Only 6 bags this year.
We will be cutting, packaging and weighing firewood at a logging camp just south of Squamish. 
Other trips or events organized by this BCMC member

The annual VIMFF event that your BCMC supports

Bagging firewood Friday. storing it in the at Watersprite cabin Saturday

A BCMC Legends and Legacy banquet at Grouse Mtn October 27th.