Name: Kees and Claire Hut Grand Opening
Starts: Sat Sep 21, 2019
Meetup: N/A
Return: Sat Sep 21, 2019
Registration opens: Sat Sep 07, 2019
Event category: Social
Difficulty grade: A1 [?]
For members only: No
Screening used: No
Max participants: -
Organizer: Chris Ludwig

Profile info:
You must login in order to sign up online for one of the BCMC Trips. If you don't have a BCMC membership account then please obtain one.  If you'd prefer to learn more before joining then please join as a 30-day Guest member.   Some trips are BCMC members only.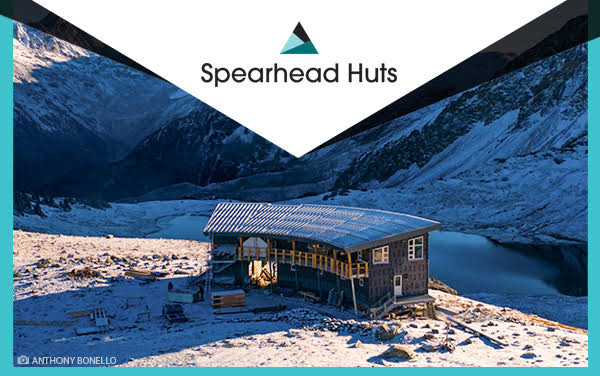 It's finished! 
The Kees and Claire Hut is finally opening thanks to the continued support from you and all our other supporters.

The grand opening of the first hut marks a huge milestone in the Spearhead Huts Project.

We are inviting you to come celebrate this achievement with us.
GRAND OPENING - SEPTEMBER 21, 2019

The Spearhead Huts Society is hosting two separate events on September 21st:
Official Ribbon Cutting - up at the hut
Celebration Event - back down in Whistler Village
Please join us for either or both. Here are the details...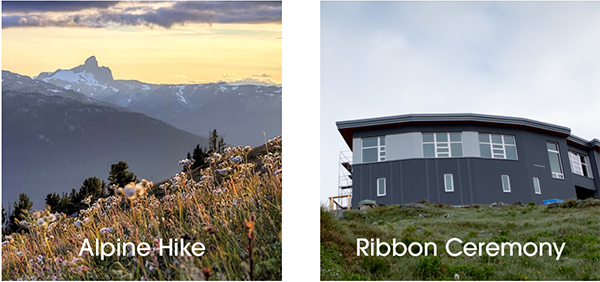 Ribbon Cutting Ceremony
To attend the Ribbon Cutting Ceremony, you can either hike up with some of us on the 21st morning, or you may choose to hike up the day before (Friday September 20th) to spend the night at the hut (subject to bed availability).

To help us coordinate your visit, please RSVP HERE. 
*Capacity is limited so please RSVP soon. 
Timeline On Sept 21
*7:30am Morning Coffee + Greeting
For anyone hiking up on the 21st, please meet us at The Handlebar in the Upper Village. *Please note, Guest Relations won't be open at time of upload, so to board the gondola you will need to have already purchased your sightseeing pass the day before. We have a limited # of free sightseeing passes, so if you'd like one please inquire in your RSVP. 

8:00am Upload from Blackcomb Gondola
We'll head up Blackcomb, across the Peak to Peak, then hike the Musical Bumps Trail to the Hut (allow for 3-4 hours for the hike each direction).

1:00pm Ribbon Cutting Ceremony
Blessing and Dedication for the Kees + Claire Hut Opening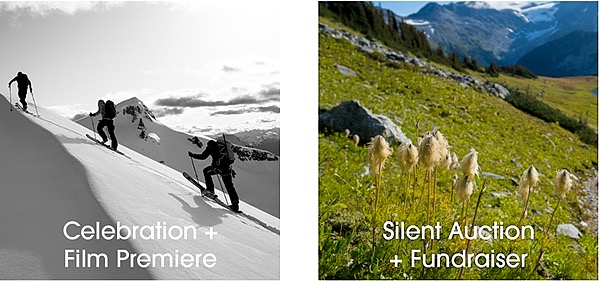 CELEBRATION EVENT IN WHISTLER VILLAGE
Come join us! Unlike the ceremony up at the hut, this celebration is easy access with capacity for everyone. We'd love to see the whole Sea to Sky backcountry community come out to celebrate. 
We are also fundraising for the water system and solar panels, so rally a big group and come support the project!

Film Premiere of Arcteryx film 'The Spearhead' // Silent Auction // DJ Foxy Moron (Ace Mackay-Smith) // Drinks // Dedication

Time: 7:00-11:00pm, Saturday September 21st
Location: Whistler Conference Centre (Valley Foyer + Garibalidi Room)
Tickets: $20
Click Here to purchase tickets for Whistler Celebration and Film Premiere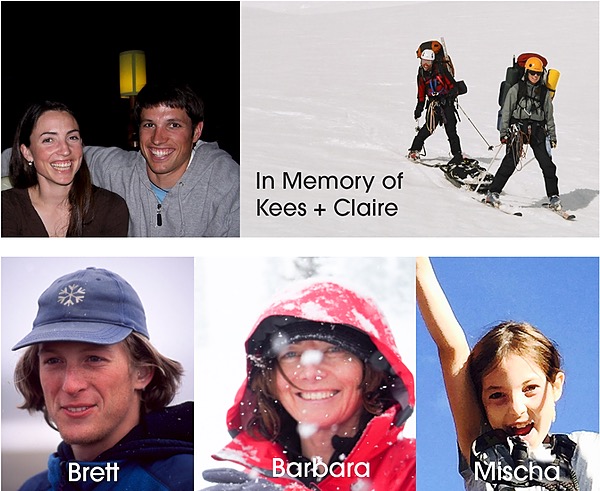 SUPPORT THE PROJECT

Beyond the upcoming events, there are still plenty of ways to continue your involvement.
Click Here to Book the Hut
Click Here to get involved
Click Here to donate
Other trips or events organized by this BCMC member

Monthly meeting of the Executive Team plus others helping with special projects. Members welcome to attend.

A limited printing of 110 copies of the 2019 *The BC Mountaineer* journal with over 110 pages and colour photos.

Monthly meeting of the Executive Team plus others helping with special projects. Members welcome to attend.