Name: BCMC Volunteers Team Meeting
Starts: Tue Nov 05, 2019
Meetup: The Cedar Cottage Pub, 3728 Clark Drive
Return: Tue Nov 05, 2019
Registration opens: Fri Oct 11, 2019
Event category: Volunteer Meeting
Difficulty grade: A1 [?]
For members only: Yes
Screening used: No
Max participants: 20
Organizer: Chris Ludwig

Profile info:
You must login in order to sign up online for one of the BCMC Trips. If you don't have a BCMC membership account then please obtain one.  If you'd prefer to learn more before joining then please join as a 30-day Guest member.   Some trips are BCMC members only.
The Cedar Cottage Pub
3728 Clark Drive
(located 1 block West of Knight and Kingsway, on Clark Drive)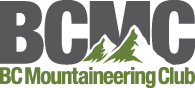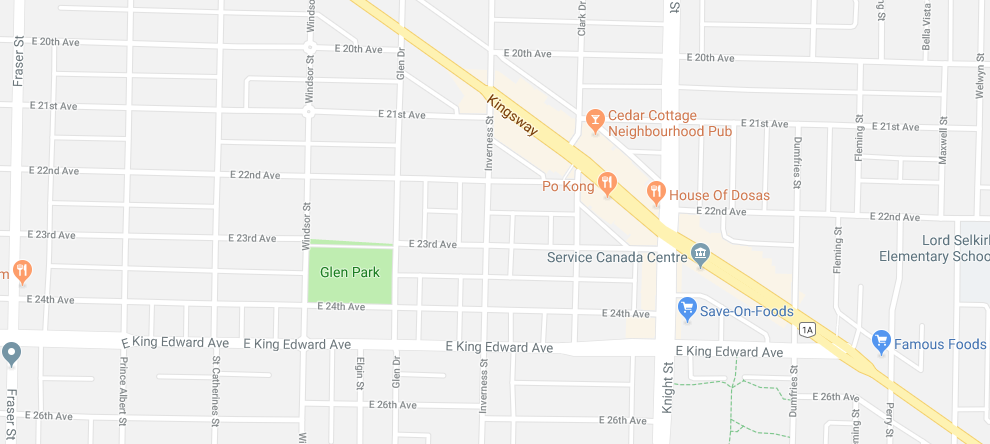 Monthly meeting of the BCMC Volunteer Team now at the large meeting room at The Cedar Cottage Pub (located 1 block West of Knight and Kingsway, on Clark Drive).  This meeting should be attended by those voted onto the club's Board of Directors [BoD].  Those assisting the BoD are invited but are not required to attend.  In addition, a few BCMC members may attend as observers.  The meeting typically lasts from 2 to 2.5 hours so please plan to attend from 7:00pm to 9:30pm.  Those observing can expect a variety of club-related agenda items to be discussed and possibly voted on.  For those who are interested but can't attend, the "Minutes" (i.e. notes) for the meeting will be posted on the club website by the BCMC Secretary after the Executives who attended the meeting have approved the accuracy of the document. 
Please note: Our new space at The Cedar Cottage Pub can accommodate up to 30.  Dinner/food and Drink available to order!  We ask any BCMC member, not on the BCMC Volunteer Team, who is interested in attending to register here *and* email the BCMC Secretary (Rosemary Coupe) at least 48 hours in advance of the meeting start date/time to quickly inform him why you're interested in attending.  Please include a note if you plan to make a short presentation about some BCMC volunteer work you recently completed, currently are working on, or would like to start on.  We look forward to hearing your ideas to improve the club at the Exec meeting, thank you.
IMPORTANT: this meeting requires a minimum of 6 Executive Team members to achieve quorum. The meeting may be cancelled if less than 6 Executives have signed-up by 7pm on the Monday preceding the meeting.  Executive Team members, please send your optional monthly update reports by the Sunday evening, along with any requests for agenda items and/or motions that you intend to present at the meeting, thank you.  The BCMC Secretary, or whomever is chairing the meeting, will distribute the agenda by Monday evening.
Directors, please be prepared to present/discuss the following:
1) An Informal Verbal Report on your Activities Over The Past Months 
2) A Report on any meetings by all Committee Chairs 

Other trips or events organized by this BCMC member

The Boardwalk and Stair Construction team

Online Monthly meeting of the Executive Team plus others helping with special projects.

The Boardwalk and Stair Construction team