Name: F&F or BCMC
Starts: Thu Nov 14, 2019
Meetup: 5:30pm Grouse Grind Trail Head
Return: Thu Nov 14, 2019
Registration opens: Wed Nov 13, 2019
Event category: Training
Difficulty grade: A1 [?]
For members only: Yes
Screening used: No
Max participants: -
Organizer: Oudina Cherfi

Profile info:
You must login in order to sign up online for one of the BCMC Trips. If you don't have a BCMC membership account then please obtain one.  If you'd prefer to learn more before joining then please join as a 30-day Guest member.   Some trips are BCMC members only.
Hike the Flint & Feathers or the BCMC trail after work.
Please bring a headlamp. We will start in the dark and finish in the dark. 
If you do not want to hike back down then please bring money for the gondola ($15).
I will bring my backpack for training with 15 l of water.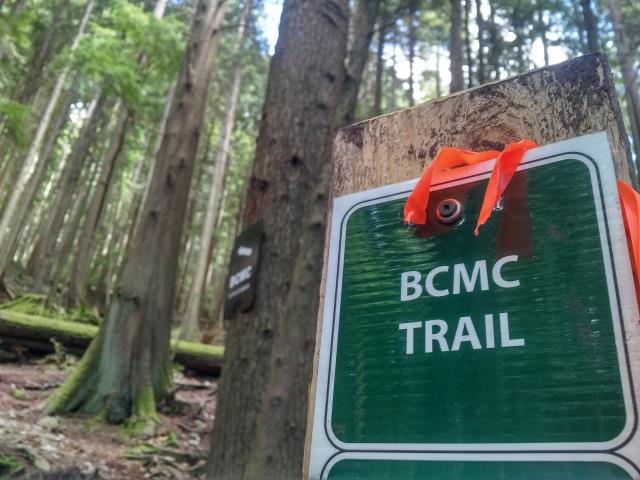 Other trips or events organized by this BCMC member

Mountain Lake Hut Exportation

Mt Garibaldi Via Brohm Ridge

4 day course for Alpine climbing