Name: Elfin Lakes
Starts: Sat Dec 14, 2019
Meetup: 6am - St. Davids United Church
Return: Sat Dec 14, 2019
Registration opens: Wed Dec 11, 2019
Event category: Hiking
Difficulty grade: C2 [?]
For members only: Yes
Screening used: No
Max participants: 8
Organizer: Slawomir Skoczylas

Profile info:
You must login in order to sign up online for one of the BCMC Trips. If you don't have a BCMC membership account then please obtain one.  If you'd prefer to learn more before joining then please join as a 30-day Guest member.   Some trips are BCMC members only.
I am not certain if there is enough snow for the snowshoes to be required but the weather should be clear enough for the views to be visible at Red Heather Meadows. 
Distance: 22 km
Elevation gain: 700m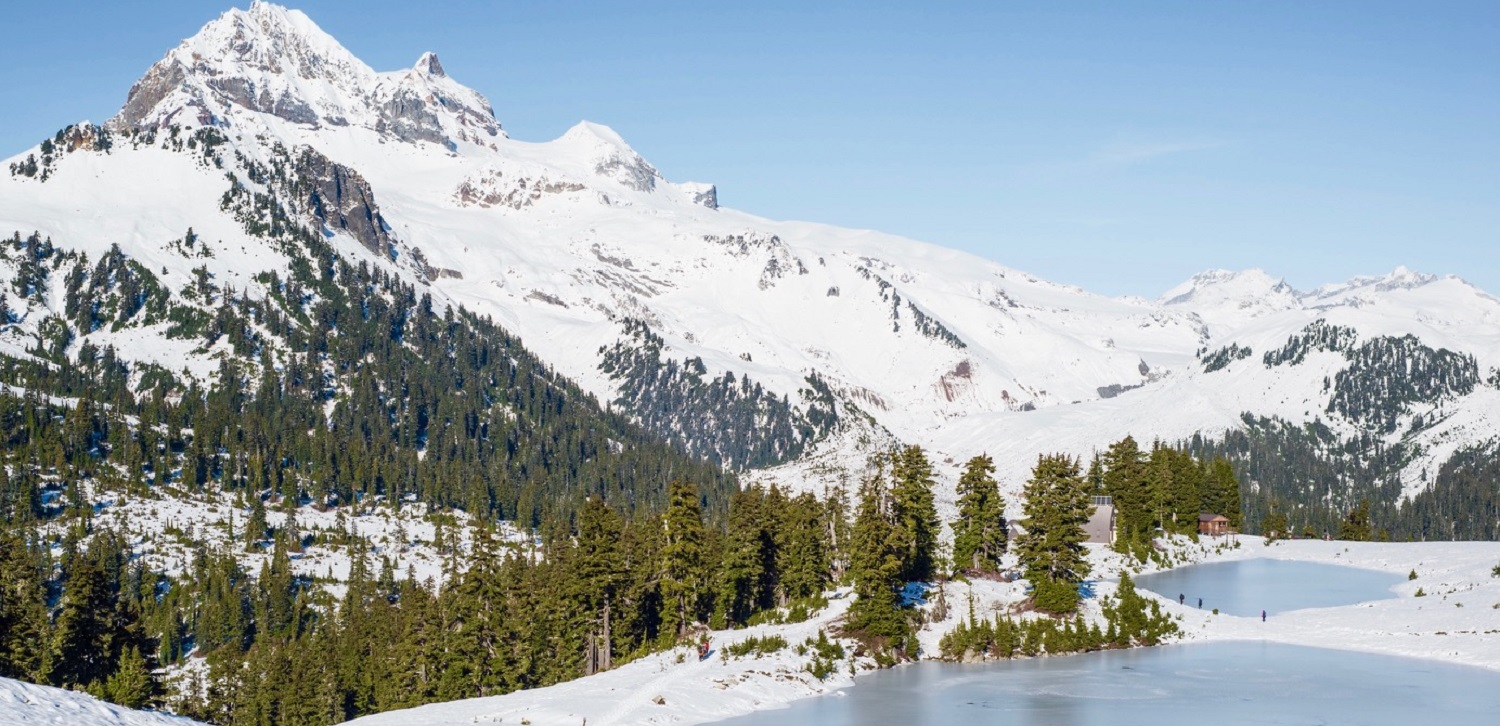 Personal Gear:
Some warm clothes / layers
Sunglasses / sunscreen
Enough food and water to stay on the move all day
Headlamp
Micro spikes compatible with your boots (optional)
Snowshoes (optional)
MEDICAL ISSUES: Any info that should be shared with the organizer(s), please send an email and/or phone ASAP.  For example, if you are very allergic to bee/wasp bites, or you are taking medication that could be vital information to First Aid Responders.  Anything you choose to share with me will remain private.
Other trips or events organized by this BCMC member

No need to join a "pulley club" to learn about Pulleys and Mechanical Advantage Systems.

Scramble to the top of Frosty Mountain the highest peak in Manning Park.

Panorama Ridge from the Helm Creek side.