Name: It's a Beautiful Day!
Starts: Sun Apr 11, 2021
Meetup: TBD
Return: Sun Apr 11, 2021
Registration opens: Wed Apr 07, 2021
Event category: Backcountry Skiing
Difficulty grade: D3 [?]
For members only: Yes
Screening used: Yes
Max participants: 6
Organizer: Winifred Swatschek

Profile info:
1. State your avalanche skills/experience/training.
2. State your glacier travel/rescue skills/experience/training.
You must login in order to sign up online for one of the BCMC Trips. If you don't have a BCMC membership account then please obtain one.  If you'd prefer to learn more before joining then please join as a 30-day Guest member.   Some trips are BCMC members only.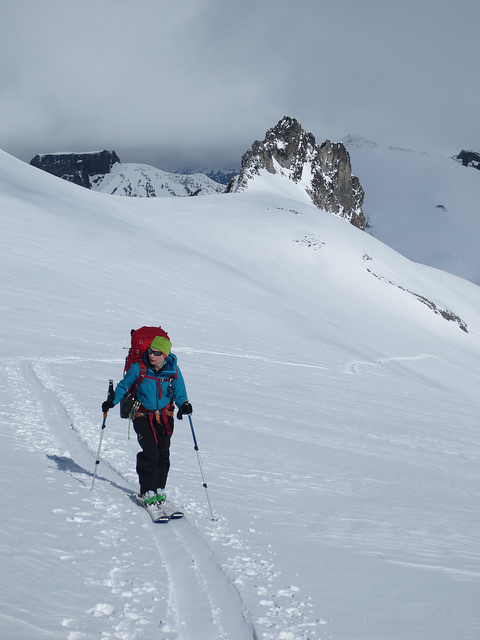 Garibaldi Névé Ski Traverse,
40k in a day, north to south.
Start from Rubble Creek, cross Garibaldi Lake, up beside the Shark Fin, past Mount Garibaldi and the Tent, across Ring Creek, then ski out via Elfin Lakes to Diamond Head parking.
This trip will go only with good weather so rescheduling might be required.

Gear to be discussed.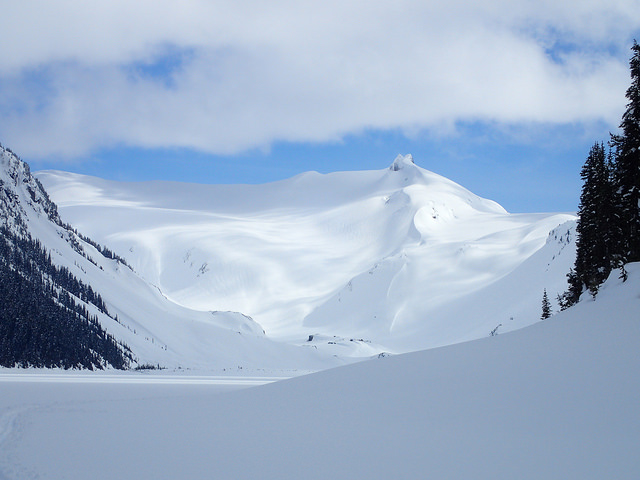 Other trips or events organized by this BCMC member

Downhill Ski Practice and Picnic at Cypress Resort

Morning trek up Pump Peak.

~10km return; Fromme trails evening hustle