Name: Squamish Headwaters
Starts: Sat Aug 28, 2021
Meetup: St David Church, West Vancouver
Return: Sun Aug 29, 2021
Registration opens: Tue Aug 24, 2021
Event category: Trail Clearing
Difficulty grade: B2 [?]
For members only: No
Screening used: Yes
Max participants: 8
Organizer: Christopher Barton

Profile info:
You must login in order to sign up online for one of the BCMC Trips. If you don't have a BCMC membership account then please obtain one.  If you'd prefer to learn more before joining then please join as a 30-day Guest member.   Some trips are BCMC members only.
Meet Friday after work, drive up to top of Squamish river valley. Car camp. Saturday will use power tools to clear trail through 2km of overgrown logging road. Sunday, once trail clear, head into old growth beyond logging road to map out best route around base of Little RIng Peak to the Pemberton Icefield.
For trail clearing on Saturday, only really need a team of 3 or 4. If others want to come up to explore, or come up Saturday evening for the Sunday routefinding trip, that works too!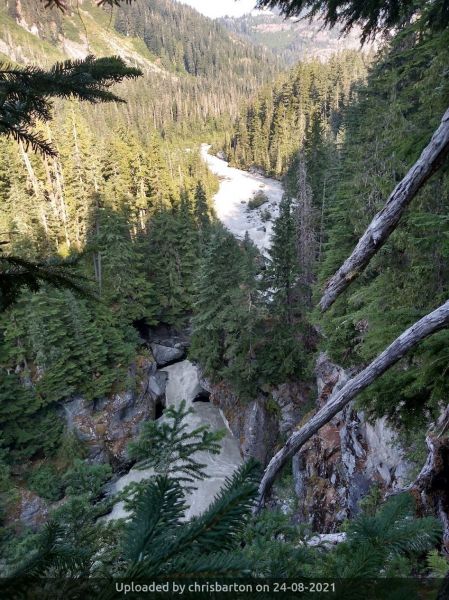 Other trips or events organized by this BCMC member

Exploring Discovery Islands by sea kayak

exploratory trip to map out potential trail route to the Squamish Headwaters and the Pemberton Icefield

Downhill skiing at Sasquatch