18.03.2016 (2454 Days Ago)

eNews
| | | | |
| --- | --- | --- | --- |
| News Title | | Annual Kilimanjaro Ascent for Alzheimers Charity Garage Sale | |
Other News in this Category
Annual Kilimanjaro Ascent for Alzheimers
Charity Garage Sale
held May 28 and 29 at 1738 Frances Street in Vancouver.
All proceeds will be donated to the Alzheimer Society of BC.  We're looking for items in good or decent condition to sell including:
• living room knick-knacks
• sporting goods, bicycles & skateboards
• Kitchenware and kitchen gadgets, dishes and pots
• camping gear; luggage/bags
• best seller books, guide books & modern books, DVD movies, CDs,
• games, puzzles
• small furniture like co ee tables and bookshelves
• gardening items; tools; artwork; jewelry
Please do NOT include: computers, electronics, TVs & VCRs, landline phones, textbooks, non-modern books, clothing, shoes, belts, makeup, stu ed animals, baby items, kids toys, Christmas decorations.
If you have anything to donate, please contact Brian Wood, bjwood@telus.net or call 604-222-1541 to arrange pick up of your donations around 23-25 May.
THANK YOU!! 


Kilimanjaro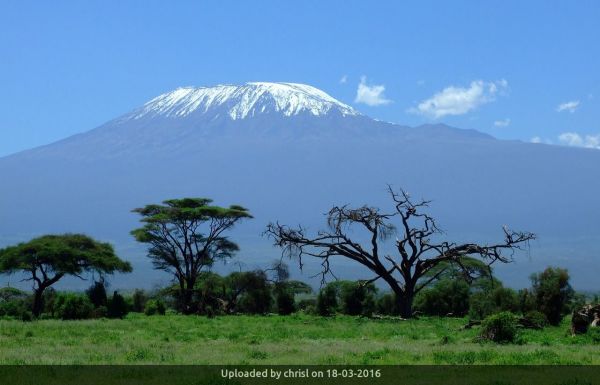 There are no comments yet