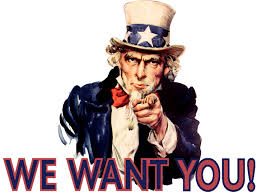 It is with great anticipation that the 2018 summer Trail building Season nears.
And we (I) have great plans and ambitions for this year!  Yes ladies and gentlemen, it will be time to start your chainsaw, brush cutter and drilling engines again and make some serious noise in the woods.
Watersprite Lake Trail Agenda
1) New Boardwalk construction in first KM (Extension of existing boardwalk and construction of up to 3 new smaller boardwalks)
2) New Steps
3) Deadfall Removal, Brushing and Grubbing
4) Rerouting and upgrading the last KM of trail (Materials already on sight at KM 7.5 for up to 200 feet of new boardwalk at upper trail).
5) Extending the Trail from the Cabin to the campsite and towards the site of the proposed Crawford Cabin
I will post all of my work parties soon on the trip schedule.  I anticipate beginning work in approximately one month depending on conditions.  No trail building experience necessary and beginners/BCMC Newbies are always welcome.
Chris Ludwig - BCMC Trail Building Crew Chief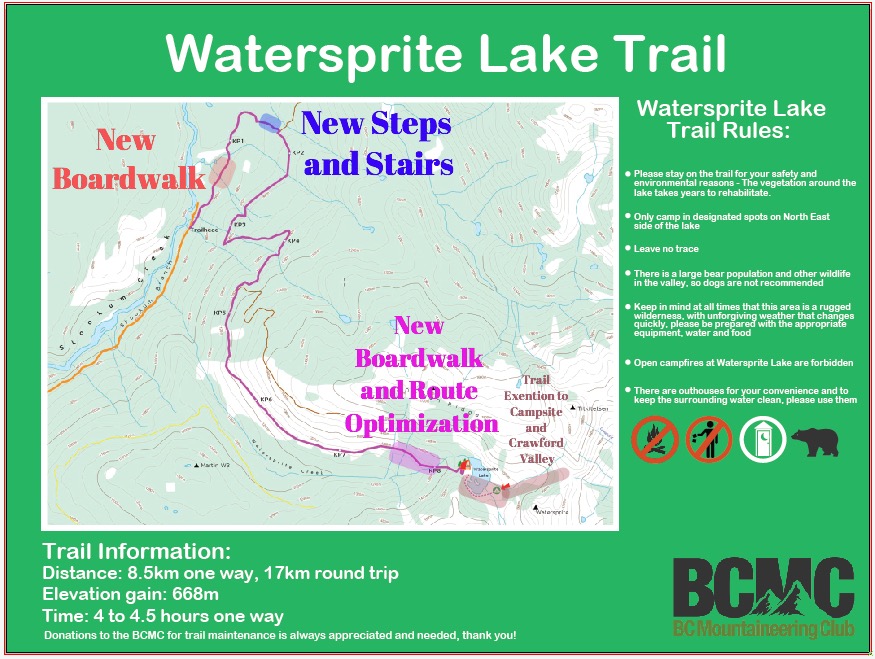 The 2018 summer Trail building Season nears.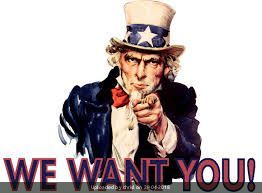 There are no comments yet