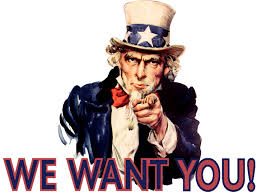 It is with great excitement that the 2018 summer Trail building Season has arrived
And we (I) have great plans and ambitions for this year!  Yes ladies and gentlemen, it will be time to start your chainsaw, brush cutter and drilling engines again and make some serious noise in the woods.
Watersprite Lake Trail Construction Round 2 is posted here:  
https://bcmc.ca/m/events/view/1527547811
Sign up today to join our enthusiastic trail crew, learn some skills, build some boardwalk and make a difference!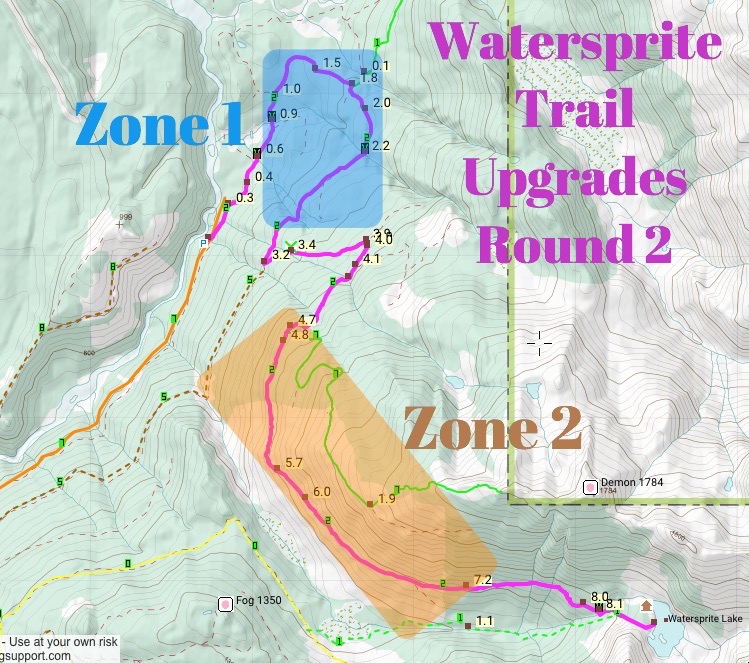 The 2018 summer Trail building Season nears.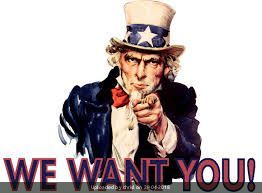 There are no comments yet