20.10.2017 (2241 Days Ago)

Notices

vimff 2017
| | | | |
| --- | --- | --- | --- |
| News Title | | 2017 Vancouver International Mountain Film Festival | |
Other News in this Category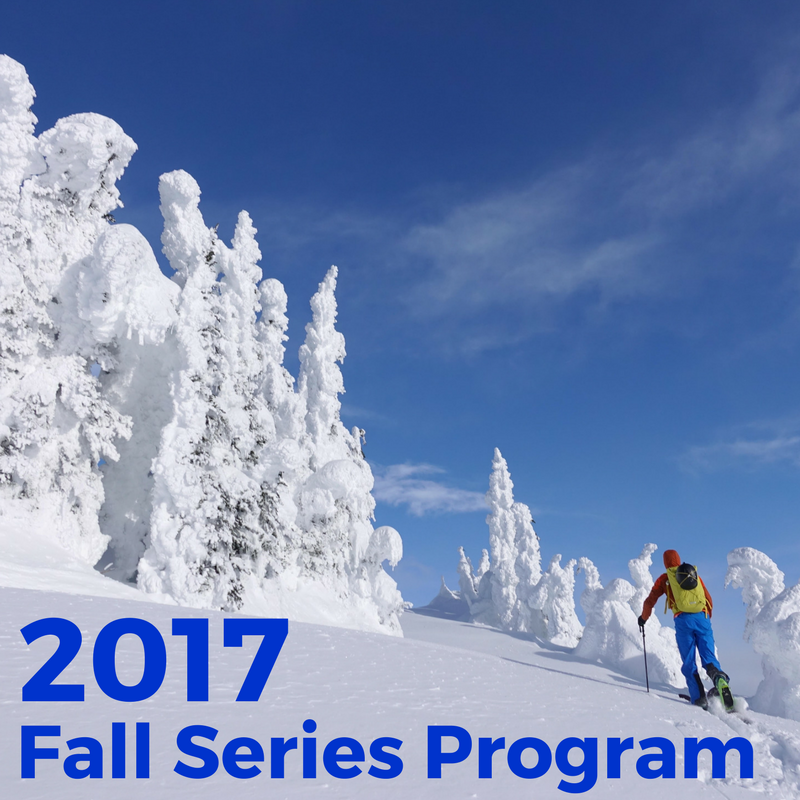 VIMFF is excited to announce their 2017 Fall Series dates on November 7 - 10 featuring 3 Reel Rock 12 Shows and 2 gripping Ski Shows. 

Always a hit with climbers and non-climbers alike, VIMFF will be one of the first to host Reel Rock 12 in Canada this year. Now in its 12th year, the Reel Rock shows consist of five new short films that will deliver heart-thumping action, big laughs and pure inspiration. Read more about the films here.

This year we are combining Reel Rock shows with Fall Series programming, so we also have 2 epic Ski Shows to get you pumped for the upcoming ski season (crossing our fingers for snow!). Sylvain Saudan, famously known as the pioneer of extreme skiing, and Martina and Tania Halik, an adventurous mother-daughter duo who embarked on a five and a half month long ski traverse of the Coast Mountains of BC and Alaska, will join us on separate evenings.

Program details and tickets are now available on our completely redesigned website by the very talented Lindsay McGhee. Shows sell out, so be sure to save your spot quickly. 
2017 Vancouver International Mountain Film Festival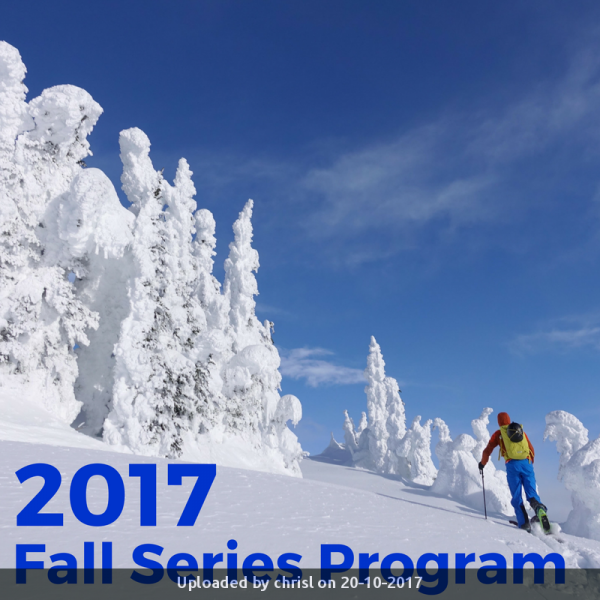 There are no comments yet