BCMC & VIMFF present an evening with climbing legend Jim Donini, plus a screening of On The Verge, climbing in the backcountry of Powell River, BC.

Purchase Tickets at:  
https://vimff.org/jim-doninis-patagonia-and-the-karakoram/

To Obtain Your BCMC $4.00 Discount Code Click Here


For sheer beauty as well as extreme climbing, the Latok-Ogre and the Fitzroy-Torre cirques are unmatched. Their siren call has drawn Jim Donini back to the soaring granite of the Karakoram and Patagonia over five decades. From his epic climbs on Torre Egger and Latok 1 to the towers of the Biafo this summer, Jim's irreverent tales and spectacular mountain images capture the challenge and history of alpine climbing and portray the colorful cast of characters that are drawn to the planet's most difficult summits.
Date, Time & Location:
Fri, Oct 25, 2019, Centennial Theatre
Doors 6:30pm | Show: 7:30pm
Jim Donini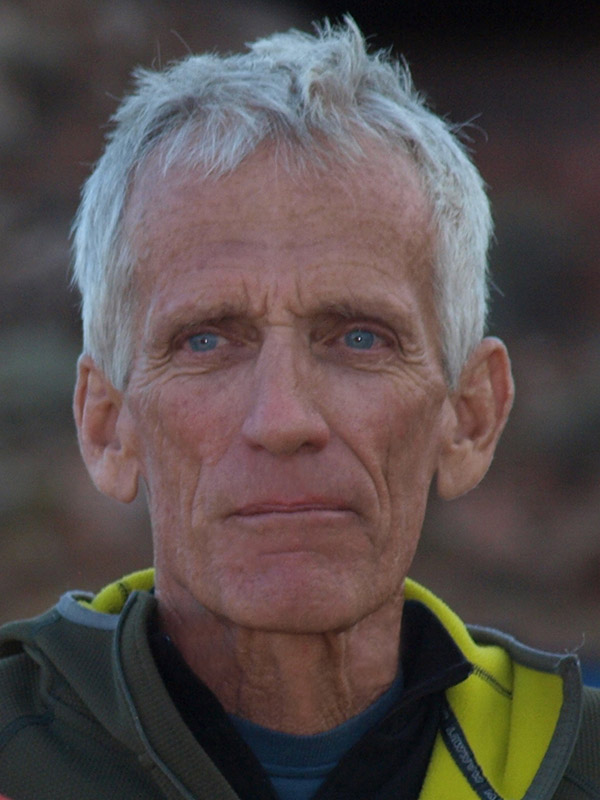 Jim was introduced to climbing while serving in US Army Special Forces in the mid sixties. After the army, he headed west to the Tetons to pursue climbing and became a Guide for the Exum Guide Service 1970 to 1977. He was drawn to Yosemite where he honed his crack climbing skills ready for the world's greater ranges and in 1973 ventured to Patagonia. On his second trip there he made the first ascent of Torre Egger, considered by many the most difficult summit in the Western Hemisphere. In 1978 Jim joined Jeff Lowe, George Lowe and Michael Kennedy in the historic 26 day epic on the North Ridge of Latok 1 in the Karakoram. Over 5 decades Jim has climbed in such diverse locations as the rainforest of the Orinoco, the frozen ranges of Antarctica, the Pamirs in Tajikistan, and the Diamond Couloir of Mount Kenya. Jim's alpine climbing has focused on first ascents in Alaska, Patagonia and the Karakoram including the Diamond Arete on Mount Hunter, the Cobra Pillar on Mount Barille,  Shaken, Not Stirred on the Moose's Tooth, A Fine Piece on Cerro Pollone and Old Smuggler's on Poincenot. 
Jim served as President of the American Alpine Club from 2006 until 2009 and is the recipient of the Underhill Award for outstanding mountaineering achievement, the Angelo Heilprin Citation for exemplary service and Honorary Membership…the American Alpine Club's highest award. Jim continues to seek out unclimbed peaks in the mountains,  ascending Cerro Chueco in the Aysen region of Patagonia in 2017 and has made 3 expeditions to the Karakoram in the last four years, celebrating his 76th birthday on the Biafo glacier a few weeks ago.
Jim Donini's Patagonia and The Karakoram and On The Verge Film Screening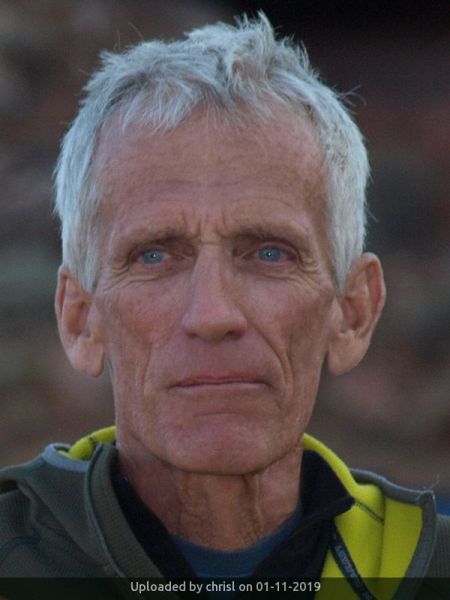 There are no comments yet