Other News in this Category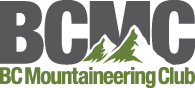 Important Announcement

Due to the ongoing escalation of the Covid-19 situation, the BCMC is temporarily cancelling all Trips, Courses, Workshops and Events.
Please continue to check the BCMC Website (bcmc.ca) for updates as to when BCMC Events, Trips, Courses and Cabin Bookings may resume. The BCMC Board of Directors extends their wishes to our members (and non-members) to remain healthy and to follow the BC Government guidelines around social interactions and precautions to avoid the spread of COVID 19.
Best to all in these uncertain times,
Chris Ludwig - BCMC President
All BCMC Trips, Courses and Events Cancelled Until Further Notice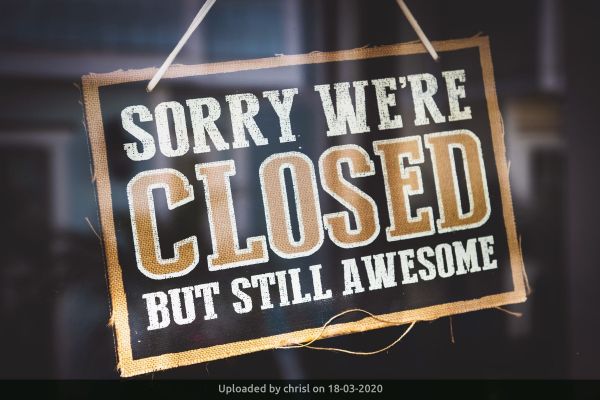 There are no comments yet