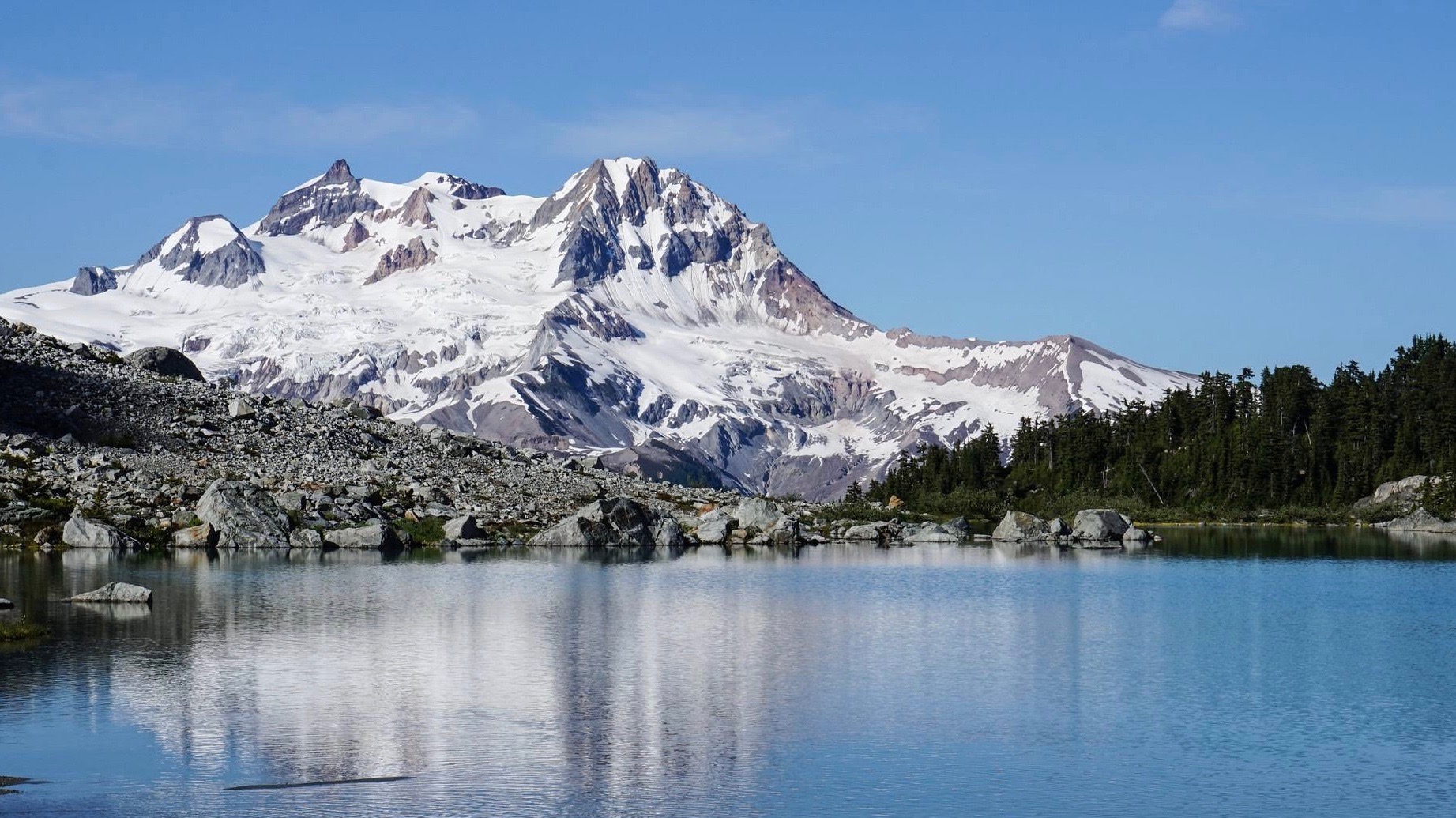 Time frame.  Plan to be at Centennial Theatre by 5:45 pm to get set-up. Please enter the theatre via the SW door. Centennial Theatre opens to the public at 6:30 pm, the evening show runs from 7:30 - 10:00 pm (around) with one 20-30 min intermission. We need to vacate the premises by 10:30 pm.
On site questions.  Pavla, VIMFF's lobby coordinator or myself will be your contact persons for troubleshooting. Please arrive on time (5:45) and we will be happy to greet you.
Tables.  Tables are 5' x 2.5'.  Centennial Theatre doesn't allow banners to be taped to the wall, but you can tape your banner to the table.  Bring tape if you need it! A table cloth is provided, but you may bring your own.
Face time.  You will have about 60 minutes before the show, 20 - 30 minutes at intermission and up to 15 minutes after the show to maximize the value of your table. Be sure to bring handouts, signup forms, stickers, etc.  Consider having a "VIMFF special" to encourage attendees to take action while at the show.

 

Note:  Centennial asks for 15% of your sales profit if you sell stuff at the show.
Bonus exposure.  Just after intermission, we have a draw that sees lucky attendees win small prizes.  (e.g. t-shirts, lift tickets, event entries, etc.)  The audience loves this, and it's great exposure for those who chip-in. Please let me know in advance if you would like to take advantage of this.
Your complimentary tickets.  You have two (2) complimentary tickets to the evening for the people at your table. They are reserved under your organization's name.

 

If you need only 1 ticket please let us know, so we can release the other one to the public for purchase.  If you want more members to help out, they will have to buy tickets online or at the door.
Discounted tickets. Tickets are $22 on line and at the door. (Prices vary for matinees, workshops, and youth tickets). We have put aside discounted tickets with

 

$2 off,

 

that need to be purchased online. Discount code is "VIMFF-COMM". Please keep the code to your members only, it is not meant for the general public. Only a limited number of discounted tickets is available so be prompt to avoid a potential disappointment.
VIMFF Volunteers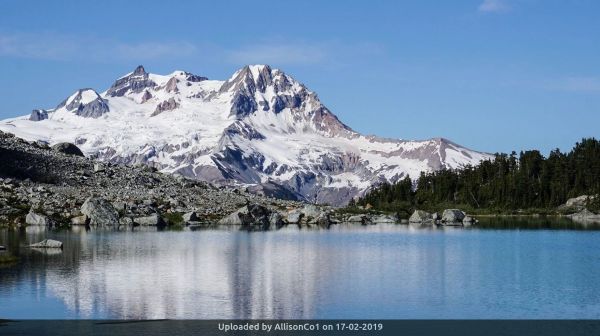 There are no comments yet