09.04.2013 (3897 Days Ago)

Notices

fmcbc survey recreation
| | | | |
| --- | --- | --- | --- |
| News Title | | BC Mountain Recreation Survey - Assessing the Economics of Backcountry Recreation | |
Other News in this Category
The BC Mountain Recreation Survey developed by SFU and the FMCBC is now available.  SFU has already conducted an unbiased sampling, but would now like to collect data from FMCBC (including BCMC) members. 
Please complete the survey by April 30th if you want your data to be analyzed:  http://www.mtnrecreation.rem.sfu.ca
The goal of the BC Mountain Recreation Survey is to help determine the economic impact of the backcountry recreationalist community on the BC economy. The survey takes about 10 minutes to complete, and can be revisited using a participant code provided when you first start the survey. 
BC Mountain Recreation Survey - Assessing the Economics of Backcountry Recreation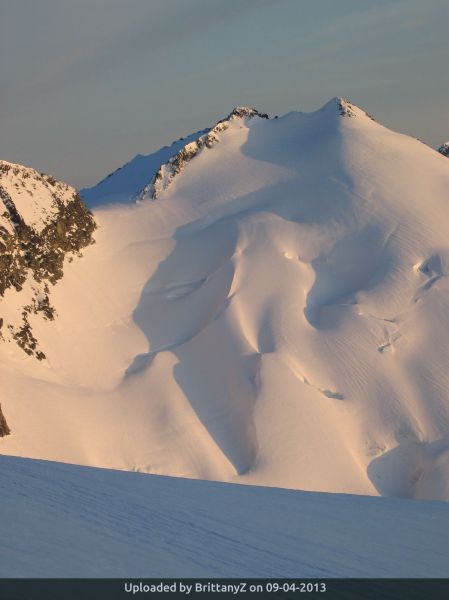 There are no comments yet