19.04.2013 (3699 Days Ago)

Notices

bcmc mec clubnight discount
| | | | |
| --- | --- | --- | --- |
| News Title | | BCMC Club Night - 10% Off at MEC Vancouver - May 7 | |
Other News in this Category
The event will take place at the MEC Vancouver store location, at 1130 West Broadway, on May 7th, 2013 from 7:00 to 9:00 PM.
BCMC Members will receive 10% off on all regularly priced items purchased that evening - including bikes and boats! Please note that all items must be in stock and purchased through the tills in order to be eligible for the discount. This means the club night discount will not apply to items ordered or purchased on line. Also note this discount does not extend to items that are on clearance or are a part of a packaged discount.
All participants must be members of Mountain Equipment Co-op. If you are not yet an MEC member, you are welcome to sign up and purchase a membership ($5.00) that evening. You also must be a current BCMC member to attend the event. For members planning to take part, please login to the BCMC website, visit the MEC Spring Club Night event page, and RVSP to the list using the "Join" button.
See you there and happy shopping!
Cynthia Montemayor
BCMC Volunteer
MEC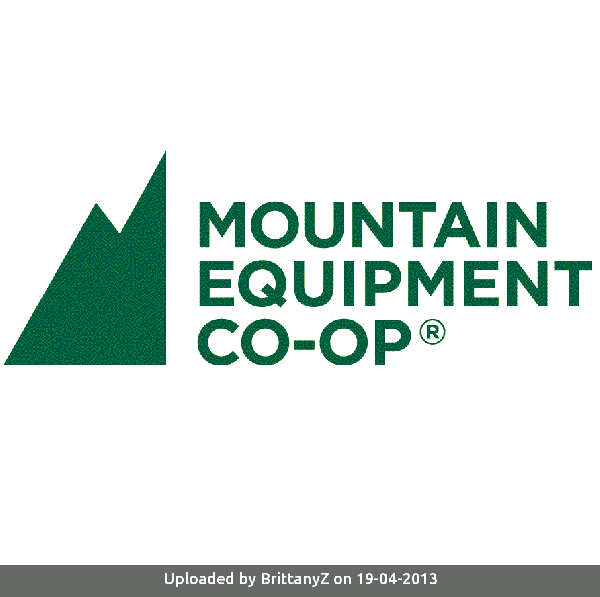 There are no comments yet