BCMC Renewal Grace Period Ends December 15
Continuing BCMC members received a one-time renewal grace period in 2012 as we transitioned to rolling memberships. This grace period ends December 15, all memberships not renewed by that date are expired and hold no privileges.
Going forward, each member is responsible for renewing by their individual club anniversary date, and no extensions will be offered.
Dec 15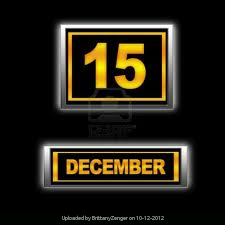 There are no comments yet